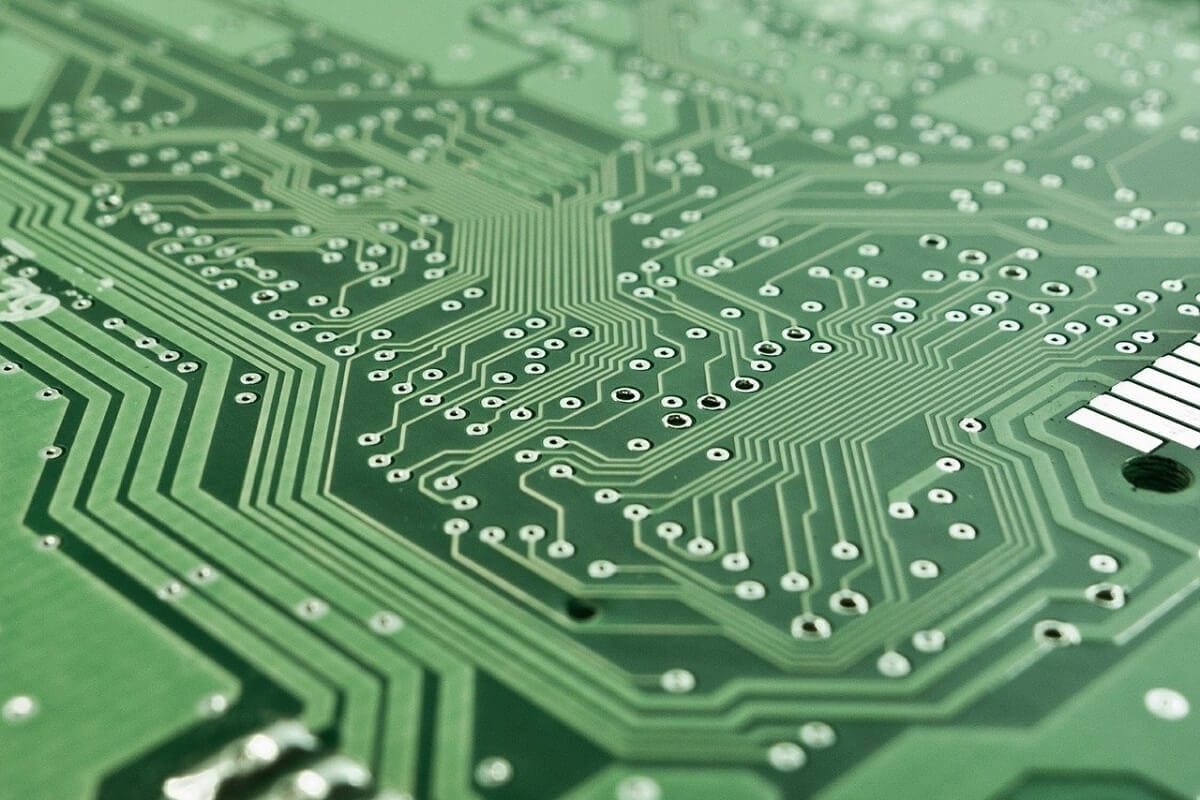 As a business owner, you make a lot of decisions about everything, all the time. Your tech choices can impact everything from your inventory and ordering practices to payroll and time-tracking. Technology can be a business owner's best friend, yet in some instances, employee productivity can nosedive when used inappropriately.
With all the different options out there, it can be challenging to know which tech deserves your investment. As you think about tech investments, consider your daily operations and the ways in which your processes could be enhanced. Digital agency Klashtech shares some tips!
Inventory and Process-Oriented Tech
Whether you create a product or offer a service, tracking incoming and outgoing supplies and materials can be a time-consuming task. This can be simplified by inventory technology. Spreadsheets are one way to go about it, but using a synchronous program that connects to a database and other administrative tools is a time saver.
Your business may also benefit from technology that tracks orders, shipping dates, and the completion of tasks. Using a program for these purposes saves time and reduces error. For businesses whose primary tracking needs are related to collaboration, apps such as Monday.com or Hive can be practical solutions. Platforms for collaborative work make it easier for employees to work from home, which can be a good thing during the pandemic and beyond. And to ensure everyone knows their role in the process, you can organize your project with a process map. With a process mapping tool, you can create metrics, identify areas for improvement, assign responsibilities and unpack objectives.
Work-at-home employment is ideal for so many reasons, but the inappropriate use of tech and mismanaged time can impact progress. In fact, time is an important factor for business owners as they manage their team, and, aside from adequate monitoring, scheduling and payroll are aspects worth streamlining.
In today's times, it's essential that you build a digital presence, which is where digital marketing comes in. Digital marketing includes search engine optimization (SEO), content marketing that attracts leads, email marketing, and social media marketing.
While it's wise to invest your money in a digital marketing firm like Klashtech to optimize your marketing efforts, there are budget-friendly solutions as well. For example, you can use Instagram to boost consumer awareness and engagement, which can ultimately increase your sales. Ultimately, however, when you combine the efforts of marketing tech and a marketing agency, you can double-down on your business presence.
Scheduling and Payroll Tech
Your team relies on you to set up a weekly work schedule that is fair and consistent. As your team grows, that task becomes more challenging. The use of technology can help you set a schedule that employees can count on. Programs range in cost and complexity, but when you research varying options, you will likely find one that is appropriate for the size of your team.
Employees also count on you to establish a payroll system that allows for consistent, accurate, and timely paychecks. Your business may benefit from a full-service payroll platform. Ideally, this should offer time-saving, automated payroll scheduling, as well as accurate calculations and comprehensive reports.
AI for Your Website and Beyond
AI is also a practical tech tool for your business in many ways. Your website can be enhanced by chatbot technology. Many businesses use AI on websites to troubleshoot client concerns, helping reduce the need for an employee or business owner to be constantly monitoring a chatline. AI is also useful for assisting customers with orders, narrowing down searches on your site, and assisting with telephonic needs. Employees can also be trained for work using artificial intelligence, saving hours on human resources and repetition of materials.
Tech is an absolute necessity for business in this day and age; however, it pays to know what's worth the investment and what you can use for free, or use without paying a fortune.
Looking for a professional website to improve your online presence? Contact Klashtech to learn about our services. We offer Creative Web design, Web development, eCommerce, and digital marketing services to meet your specific needs. Call us at +1 (305) 965-9406 or send us an email at hello@klashtech.com.