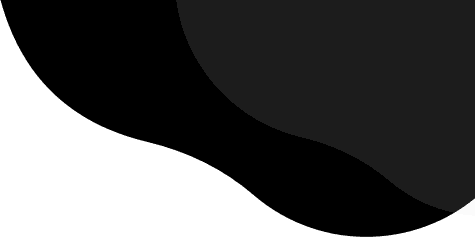 Discover what our satisfied customers have to say about our high-quality digital services in these glowing testimonials
We have worked on many websites with Klashtech and we cannot recommend their service enough! Extreme attention to detail, fast response and very professional.
The Freud Group Co-founder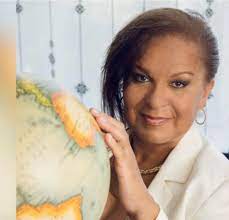 Our website was created for our 25th anniversary. Friendly, knowledge and efficient Web designer. Truly listened to our story, mission, vision and customized site to our image. The tri-lingual staff gave us excellence of service which keeps going with website management. Awesome!!!! Highly recommended!!!
AZ World Connections Founder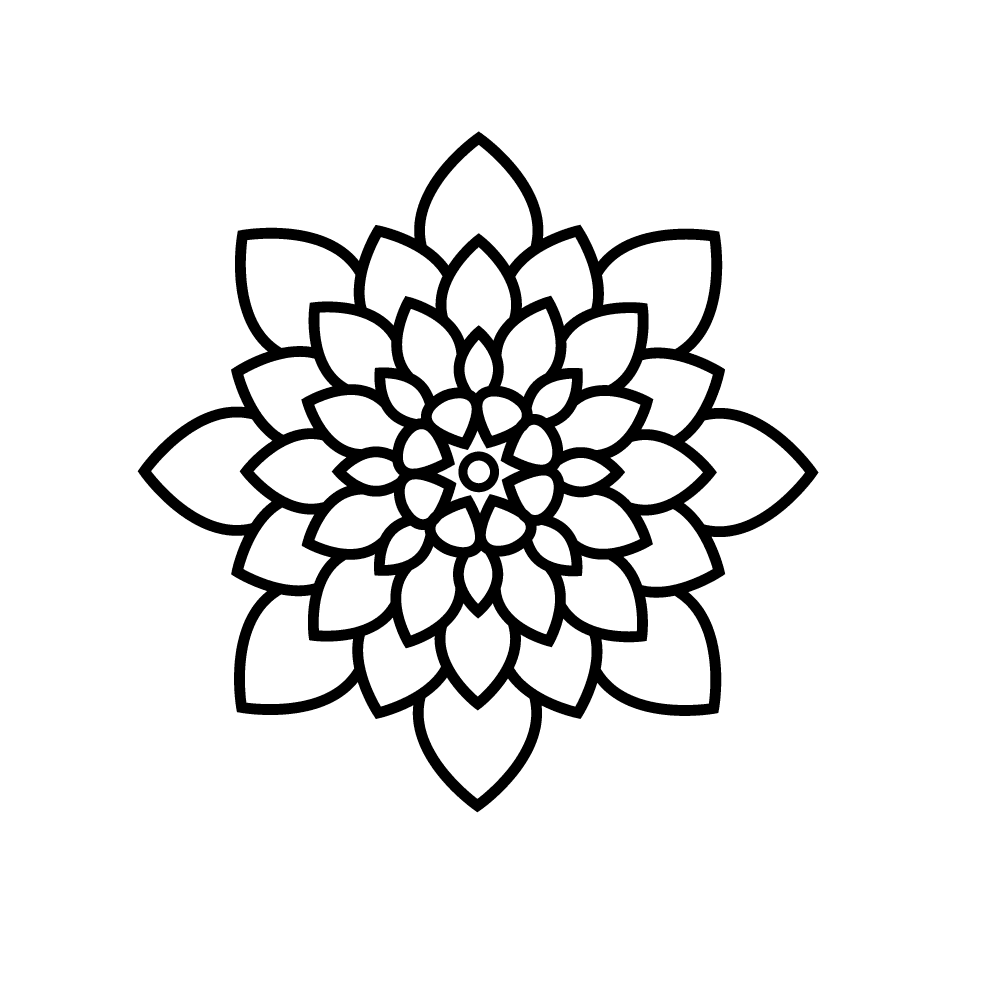 All I can say is, WOW! Carolina and Kevin have been absolutely awesome! Great process, they knew exactly what to do and how to direct us and were always there, present and ready to answer questions. Their work topped what we had before and are always ready to help when we've needed them. THANK YOU, KLASHTECH!
Technology should impact communities in a positive way, this is our reason to exist. We are a small business in Miami, Florida and Austin, Texas that prides on providing personalized attention to our community.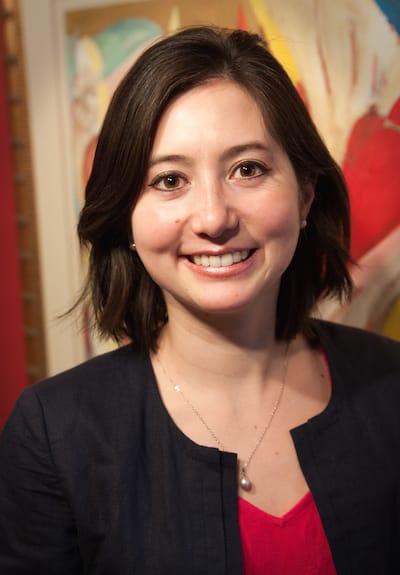 I have used Kevin's services many times to solve problems on my website or to install new features. He is always professional, patient, listens really well and does his best to understand my needs, and always has good ideas! Knowing that he is there when needed is very reassuring for an entrepreneur like me. I recommend his services to everyone! I look forward to working together.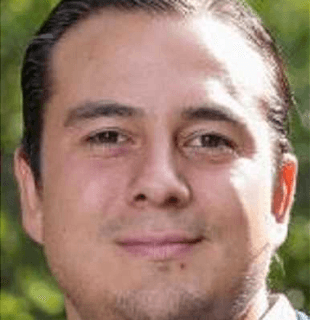 Disrupting the moving industry is not an easy task, Klashtech has been a strategic marketing & IT partner at the time of launching our brand and web presence. We like their 'agile' approach which allows us to gather data before investing in additional development projects.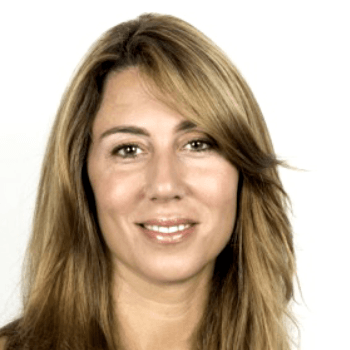 In the first two weeks of our website's launch the traffic was 2x and lead generation x3. We enjoyed working closely with Kevin, he is very professional and helped us achieve our goal.
Broker Associate, Realtor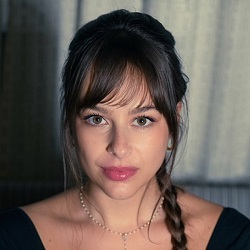 Complying with all of the Switzerland security and ecommerce regulations required attention to detail and discipline on execution. Klashtech delivered results that surpassed expectations.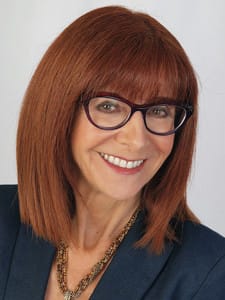 Whether you are in need to be taken by the hand or whether you just need a simple yes or a simple no, Kevin is always ready to answer all your needs.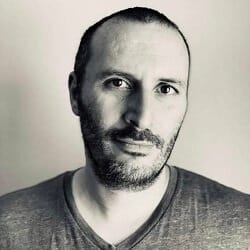 Amazing web development services from Kevin! I highly recommend Klashtech! Thanks again!
Our mission is to empower small businesses to grow their online presence. Ready to get started?