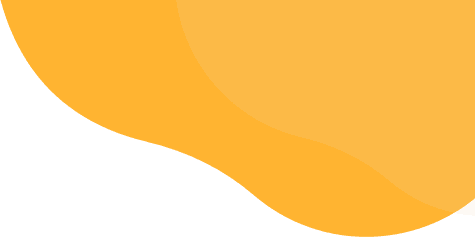 Have any questions for us? Don't hesitate to reach out.
For any general questions, please fill out the contact form below, and we will get back to you as soon as possible.
Don't like forms and want to talk with us on a more personal level? Then give us a call today at +1 (305) 965-9406.
Monday to Friday: 9:00 am – 5:00 pm (EST)