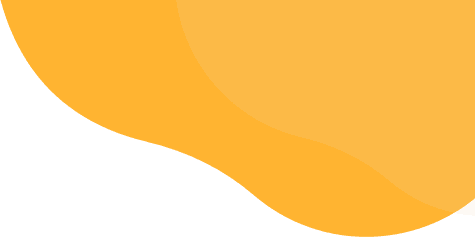 Want to join the team? Don't hesitate to reach out.
Klashtech is always looking for talented people with a passion for growing online businesses in the following areas:
UI/UX Web design
Full-stack development
Marketing / SEO
Social media management
Account management
If you would like to join the team, please fill out the contact form below and we will get back to you as soon as possible.
Diversity and Inclusion Commitment
Klashtech is proud to be an Equal Employment Opportunity employer. We do not discriminate based upon race, religion, color, national origin, sex (including pregnancy, childbirth, reproductive health decisions, or related medical conditions), sexual orientation, gender identity, gender expression, age, status as a protected veteran, status as an individual with a disability, genetic information, political views or activity, or other applicable legally protected characteristics.
Monday to Friday: 9:00 am – 5:00 pm (EST)