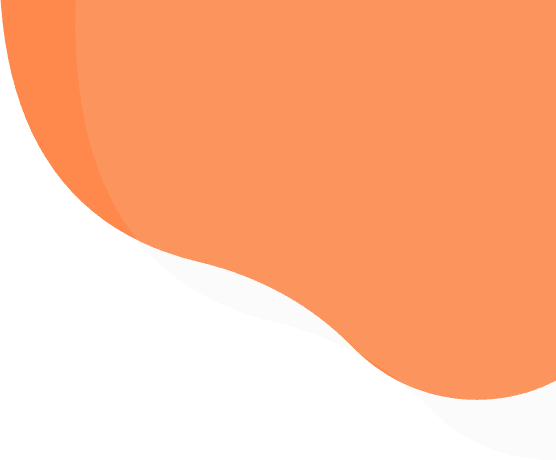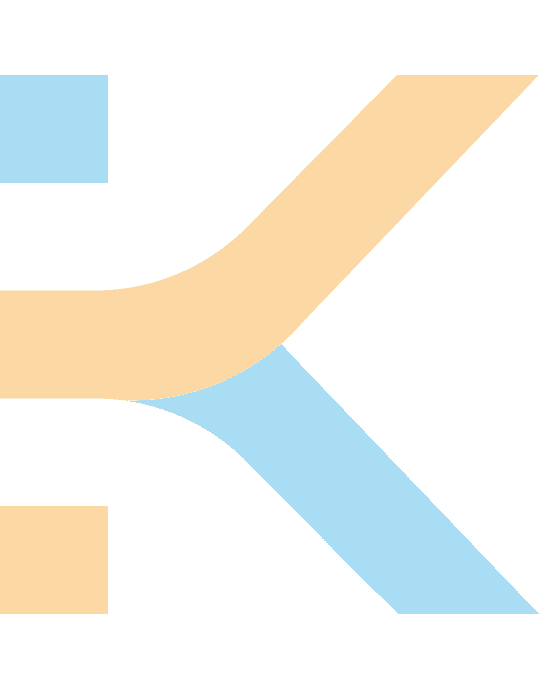 This Website Terms and Conditions of Use applies for KLASHTECH INC. including all the domain names associated.
Terms
By opening this website, you are agreeing to be bound by the website Terms and Conditions set forth, including all applicable regulations and laws. You also agree that you are responsible for your own compliance with any applicable local laws that might relate to the use of this site. If you are unable to agree or choose not to, then you are now allowed to access this website any further, or use any of its features. All applicable copyright and trademark laws apply to all intellectual property associated with and materials contained within this website.
Disclaimer
The materials provided on Klashtech's website are created and distributed as-is. Klashtech will not make any warranties, and hereby disclaims and negates all other warranties, including without limitation, implied warranties. Further, Klashtech does not warrant or make any representations concerning the exactness, likely results, or dependability of the use of the materials on its Internet website or otherwise relating to any materials or on any websites linked back to this website.
Limitations
There are no situations in which Klashtech would be liable for any type of damages (which still includes, without any limitations, damages for loss of profit or data sue to an interruption in business) arising out of the use or inability to use the materials on Klashtech's Internet site, even if Klashtech or a Klashtech authorized representative has been notified verbally or in writing of the possibility of any damage. Because some jurisdictions do not allow limitations on implied warranties, or limitations of liability for consequential or incidental damages, these limitations may not apply to you.
Links
Klashtech can not be responsible for every website that may link back to this website. As it is impossible to review every site that might have a link to this site, Klashtech is not responsible for all linking sites. Therefore, we do not freely endorse all websites the may have a link to this website on their website. We are not responsible for any issues these websites may have.
Site Terms of Use Modifications
Klashtech reserves the right to change our terms of use for this website at our discretion and without any notice. Utilizing this website right now means that you agree to be bound by the most current and updated terms of use.
Governing Law
Any claim relating to Klashtech's web site shall be governed by the laws of the State of Florida without regard to its conflict of law provisions.