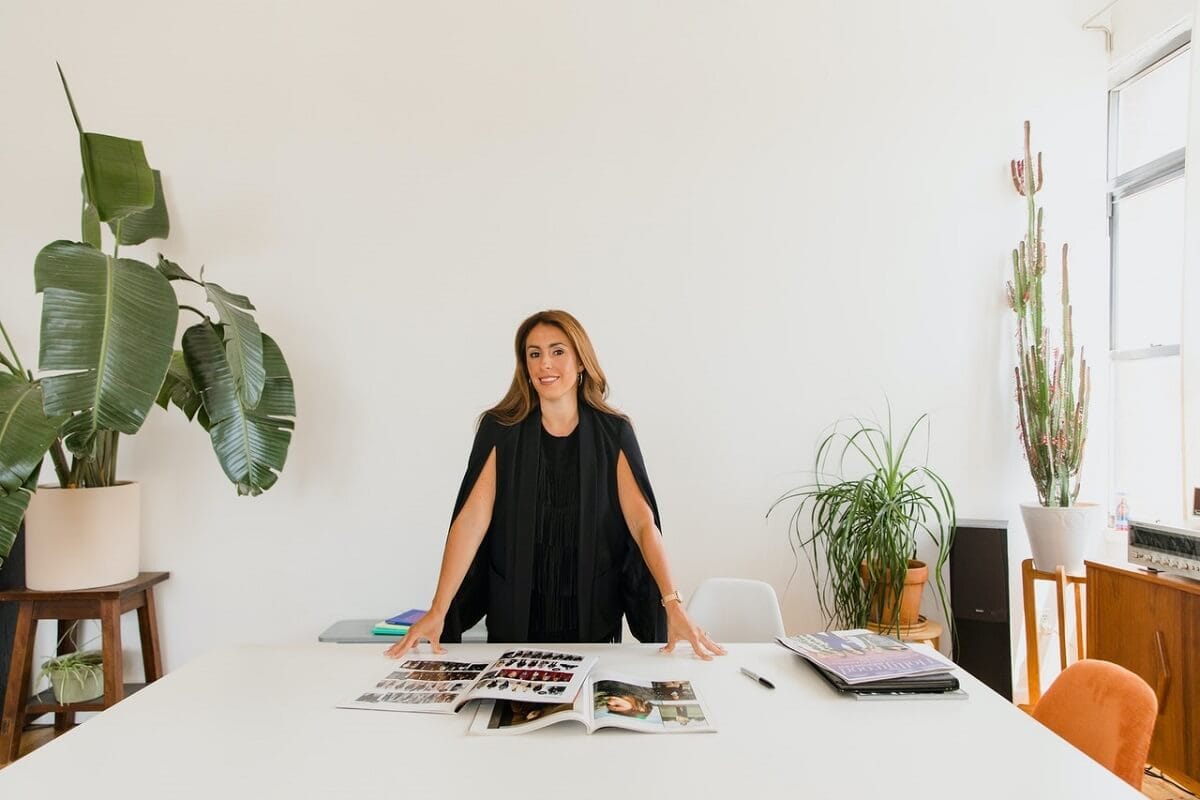 Innovation is key to businesses looking to stay relevant in today's demanding market. Willingness to embrace new technologies and practices keeps your business thriving while others become stagnant. That's why Klashtech has assembled some tips and resources to help keep your business modern and successful. 
1. Allow Employees to Work Remotely
For some business owners, letting go of the traditional office structure is a difficult transition. Doing so, however, has been shown to boost the morale of employees and appeal to potential hires. According to Business.com, remote work communicates to your staff your respect for them and how you value their work. Studies have shown that working from home has helped employees increase productivity and engagement when remote work is done correctly.
Part of running a company that utilizes remote work intelligently is prizing clear communication over everything. Not being physically together can easily cause communication issues and misunderstandings, so it's important to take extra steps to ensure you are communicating your expectations clearly to your remote staff. One way to do this is to have a redundant system where you lay out what you expect both in email and over video or phone calls. Another way is to have a channel available where your employees can reach you and are encouraged to come with any questions or concerns. 
2. Have a Functional and Professional Website
Websites are your business's online foundation, but many business owners don't have the know-how required to create and maintain a one that consistently works and looks professional. A website that doesn't work all the time, though, is just throwing money at your competitors. Instead of trying to manage it yourself, outsource your website development and management to Klashtech who can ensure you have the attractive, working website that you need to succeed. 
3. Invest in Online Time-Management Tools
Nothing is more precious than your time, and if you frequently find yourself overwhelmed by demands or are having difficulty staying on task, you may benefit from time-management software. This software is designed to help you maximize your time so that you don't expend effort and hours working on the wrong things. There are a number of high-quality time-management tools on the market that can help you and your employees utilize the time they have better.
4. Make Digital Marketing Work for You
Your future customers are on the internet, and that's where your marketing efforts need to be concentrated to reach them. Digital marketing is any kind of marketing that takes place on the internet and can include email campaigns, social media marketing and other online promotions. You can hire digital marketing experts to manage your business's marketing for you, or you can become certified online in digital marketing so that you can manage them yourself.
Obviously, a huge portion of any successful marketing campaign hinges on simply being as visible as possible, and one way to do that on a budget is by using this free tool to easily remove the background from images, which you can then share via social media to help spread the word and raise brand awareness.
Keeping your business relevant and growth-oriented doesn't have to be complicated. Embrace all that modern business practices have to offer, and you and your business will both be better off for it.
Looking for a professional website to improve your online presence? Contact Klashtech to learn about our services. We offer Creative Web design, Web development, eCommerce, and digital marketing services to meet your specific needs. Call us at +1 (305) 965-9406 or send us an email at hello@klashtech.com.