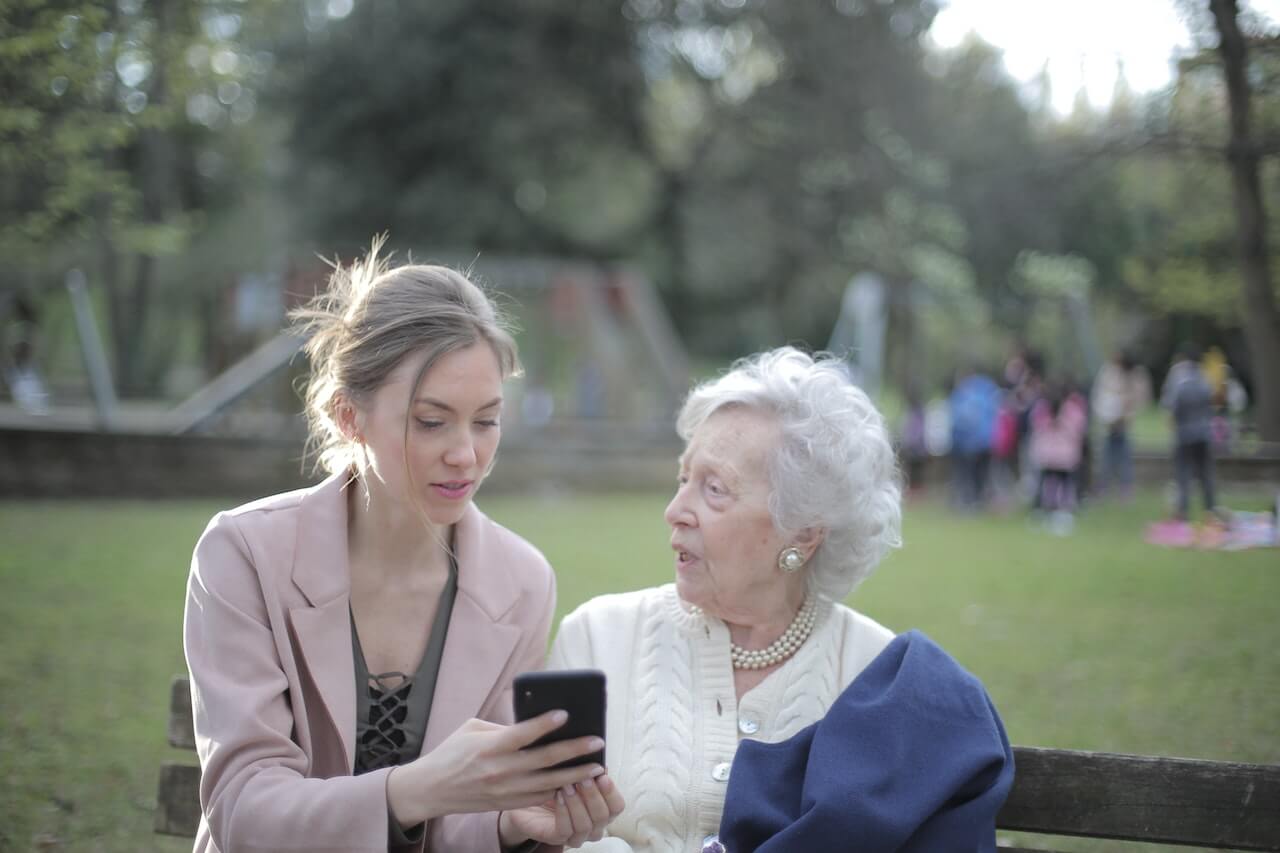 According to statistics, 24% of caregivers to seniors provide services for at least five years. This figure illustrates the time and energy that so many caregivers devote to their work. Caregiving is a physically and emotionally taxing task, so it's unsurprising that people in this role often benefit from additional help. If you have a passion for seniors and you want to help their caregivers, starting a business can offer the opportunity to do so. Find out how you can provide valuable services to caregivers and their clients.
Listen to Caregivers' Needs
Identifying caregivers' needs is the first step to starting a business in this field. If you have prior experience working with caregivers or seniors, you might already have this information. If not, you should reach out to people in this profession to take an informal survey. Ask them what tools and services would help them provide better care.
This information will help you decide what direction to take your new company. You might learn that most caregivers need assistance with helping their clients socialize, for example. This might inspire you to establish a business offering social activities and coordinated outings for seniors in the community. Conversely, you might find that caregivers don't have the supplies they need to provide proper care. You could start an affordable supply delivery service that provides on-demand delivery.
You may also be able to offer valuable services as a senior living consultant. A business like this would allow you to help seniors and their families make informed decisions about long-term care. Many families are overwhelmed by this process, but you can serve as their advocate and help them find the best solution.
Offer Valuable Advice and Guidance
The decision to move a loved one into a long-term care facility is often difficult. Families want to know that their loved ones will be safe and cared for. If you chose to start a business as a senior living consultant, you'll be able to help clients find reviews, understand payment options, and obtain detailed pricing information about facilities in their area. You can also help clients explore options for at-home care to let their loved ones age in place.
To build up clientele, you can advertise in local publications and network with caregivers, friends, and family. You will probably find that many caregivers and families are interested in your services, and you can provide them with valuable guidance at an affordable rate. Be sure to set clear expectations with your clients so that they understand exactly what they're paying for and you know exactly how to bill them.
When it does come time to invoice clients, a dedicated invoicing system can simplify the task and help you get paid quickly. Using an invoice generator will allow you to quickly make customized invoices and send them to clients automatically. Choose a pre-made template and use your logo to ensure that the result is perfectly professional.
Help Caregivers and Families Find Long-Term Solutions
Going into business as a senior living consultant allows you to connect caregivers with opportunities and connect families with
great care
. This is an effective way to help families make decisions with confidence. When you are invoicing your clients for your consultation services, be sure to use an invoice generator that can streamline the process and make it easier for your clients to pay.
Looking for a professional website to improve your online presence? Contact Klashtech to learn about our services. We offer Creative Web design, Web development, eCommerce, and digital marketing services to meet your specific needs. Call us at +1 (305) 965-9406 or send us an email at hello@klashtech.com.