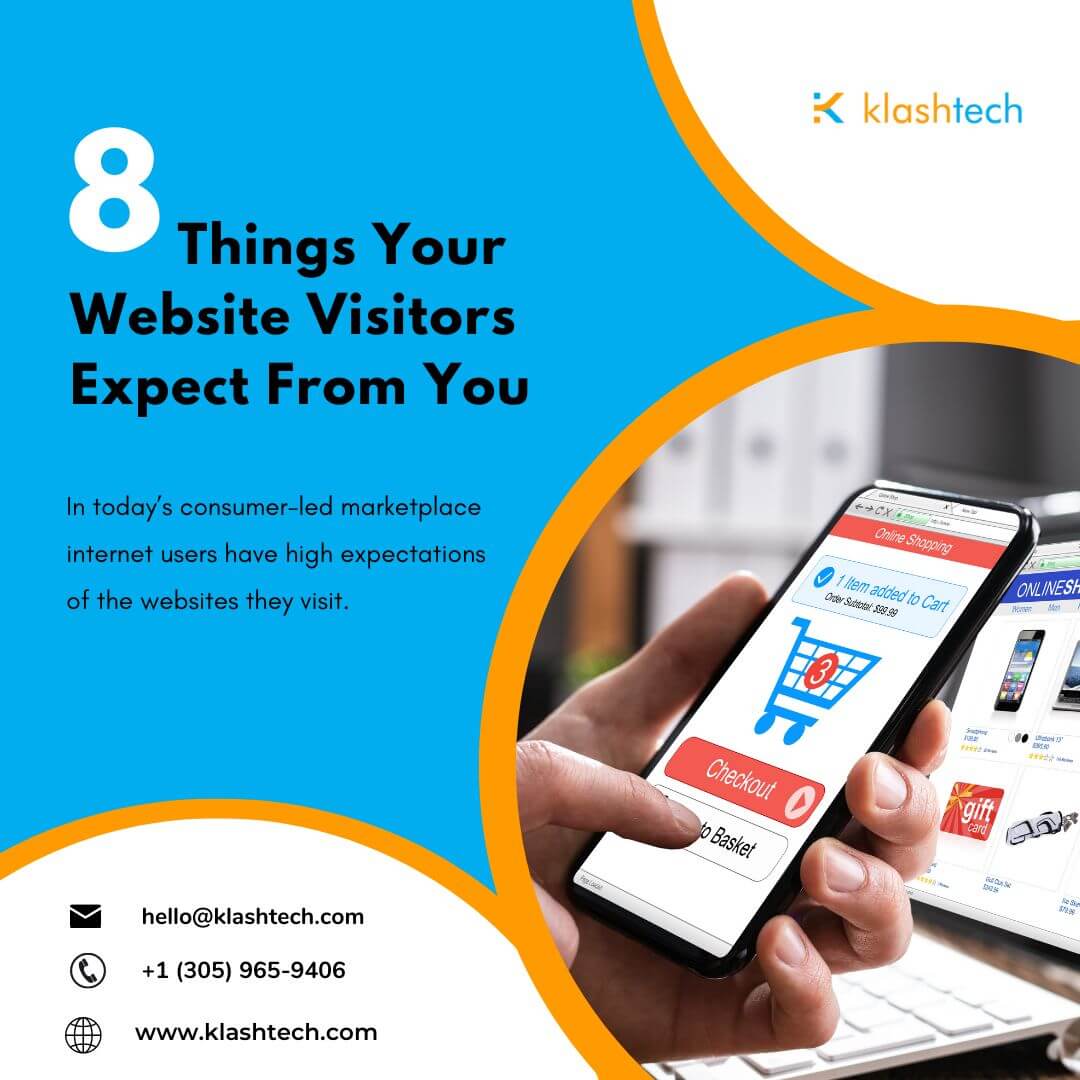 A well-designed website is essential for any franchise brand's success. 👏🏻 This post outlines the components required for a consumer brand or franchise development website.
It is impossible to plan a successful business without a strong website. The most important thing to remember is to pay attention to your website because an ineffective website wastes your time and money.
👇🏻 8 Must-have elements of a good website: 👇🏻
▪️User friendly navigation
The website must be easy to navigate, allowing users to find the information they are looking for quickly and efficiently. A well-designed navigation menu should be simple, clear, and intuitive.
▪️Different ways to contact you
Providing various ways for users to reach you is essential. This may include email, phone, live chat, and social media links. Having multiple contact options demonstrates a commitment to customer service and accessibility.
▪️Credentials like testimonials, reviews
This includes testimonials, reviews, and other forms of social proof. These elements give potential customers confidence in your business and provide evidence of the quality of your products or services.
▪️Regular stories about your and your work
Regularly updating the website with stories about your business and work helps to keep customers engaged and informed. This may include news updates, blog posts, and other forms of content that highlight your company's achievements, events, and activities.
▪️Clear product photos, description, and price chart
High-quality product photos and descriptions are critical for an e-commerce website. The product description should be clear, concise, and accurate, and the price chart should be easy to understand.
▪️Your vision and mission
Including a statement of your vision and mission provides customers with a clear understanding of your business values and goals. This helps to build brand loyalty and creates a sense of connection with your customers.
▪️Product delivery, shipping and refund info
Providing clear information about product delivery, shipping, and refund processes helps to build trust with customers. It also makes it easier for customers to understand the steps involved in receiving their purchase and what to expect if they need to return it.
Small print or fine print can be difficult to read and understand, making it an unreliable method of presenting important information. The "No More Small Print" element promotes transparency and clarity in legal and business communications, ensuring that all important information is presented in a clear and easily understandable manner.
In conclusion, a well-designed website is essential for the success of any franchise brand. By including these eight key elements, you can create an online presence that effectively represents your business and engages customers.
Looking for a professional website to improve your online presence? Contact Klashtech to learn about our services. We offer Creative Web design, Web development, eCommerce, and digital marketing services to meet your specific needs. Call us at +1 (305) 965-9406 or send us an email at hello@klashtech.com.