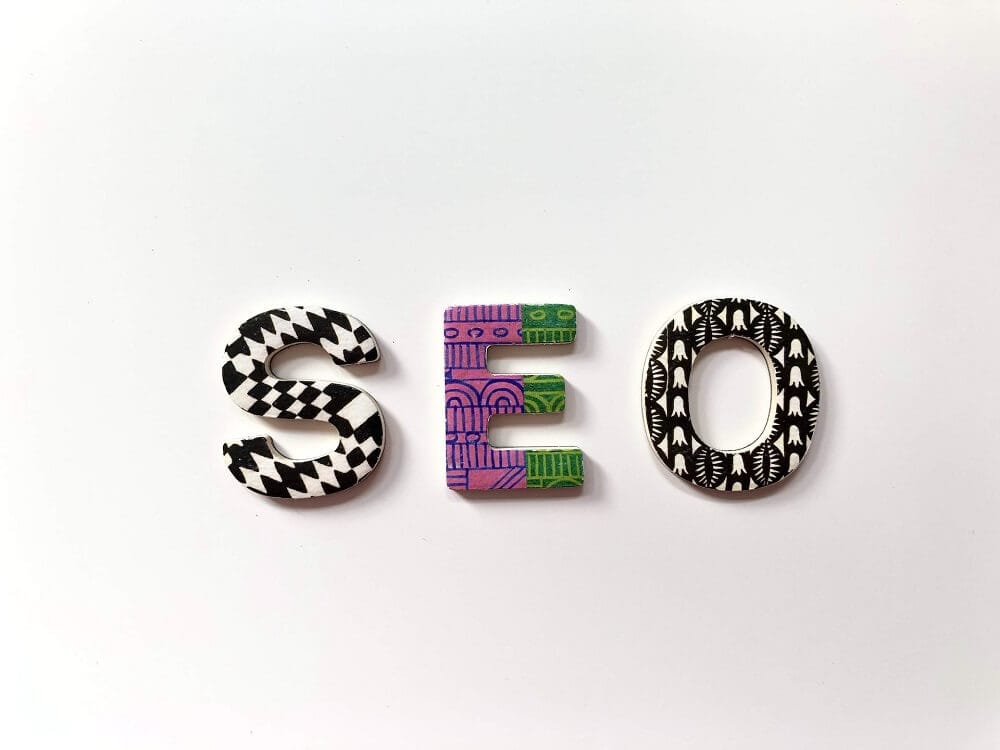 Each digital marketing strategy must include search engine optimization (SEO). But SEO can be a difficult and time-consuming process, and many companies find it difficult to stay up to date with the most recent best practices and resources. Fortunately, you can boost your search engine results and increase traffic to your website by using a variety of free SEO tools. In this post, we'll examine some of the top 10 free SEO tools and show you how to make the most of them to increase your online presence.
You may use this tool to track the traffic to your website, including how many people visited it, where they came from, and what they did there. To gauge the effectiveness of your website, you can also set up goals, such as tracking contact form submissions. Insights on user behavior are also provided by Google Analytics, such as the average time spent on your site and the bounce rate.
You can get information from this tool about how Google crawls and indexes your website. You can view information on the pages that are being indexed, crawl errors, security concerns, and the keywords that are bringing visitors to your website. You can also check for manual penalties imposed by Google and upload sitemaps.
A complete set of SEO, PPC, and content marketing tools are provided by this tool. You can perform keyword research, keep tabs on your competitors' search engine rankings, and examine your own backlink profile with SEMrush. Additionally, it has a site audit feature that looks for technical SEO problems like duplicate content and broken links.
This program, which has tools for backlink analysis, site audits, and keyword research, is comparable to SEMrush. You can see which material is working effectively for a specific topic or keyword using Ahrefs' effective content analysis tool. It also provides a tool to look for broken links and to see what keywords your rivals are ranking for.
This tool provides a number of SEO features, such as site audit, link building, and keyword research. The Moz Pro Keyword Explorer enables you to identify the appropriate keywords to target, and the Link Explorer assists you in reviewing your backlink profile and identifying fresh prospects for link building. Your website is examined by the Moz Pro Site Crawl for technical SEO problems.
This browser add-on displays monthly search traffic, cost per click (CPC), and competitiveness information for keywords across numerous websites, such as Google Search, Google Trends, Google Shopping, and more. This has a Chrome and Firefox addon that might be quite useful when looking up terms.
This program provides an SEO audit feature, content suggestions, and keyword research. You can research the best-performing content for long-tail keywords and identify those keywords. Additionally, it contains a component that analyzes your website for technical SEO problems and offers recommendations for improvement.
This WordPress plugin analyzes readability, keyword usage, and meta tags to assist your website's content be more search engine friendly. Also, it aids with XML sitemap creation and Google Search Console integration.
Visually appealing social media graphics and other marketing materials can be made with this design tool. Even individuals with little to no design knowledge can use it easily because it includes a wide selection of templates and design components.
You can use this tool to scan your website for instances of plagiarism and duplicate material. Simply input the URL of the page you want to verify, and Copyscape will search the internet for any content that matches. To avoid being punished by search engines for publishing duplicate content, it may be vital to do this.
An crucial component of any digital marketing plan is search engine optimization. You may enhance your search engine rankings and increase traffic to your website by using one of the many free SEO tools available. You can choose the tools that best suit your needs from the ones given in this article. You can use these tools to assist with a variety of SEO activities, including backlink analysis, site audits, and keyword research. Using these tools will assist your website become more SEO-friendly and stand out in the congested online environment.
Looking for a professional website to improve your online presence? Contact Klashtech to learn about our services. We offer Creative Web design, Web development, eCommerce, and digital marketing services to meet your specific needs. Call us at +1 (305) 965-9406 or send us an email at hello@klashtech.com.