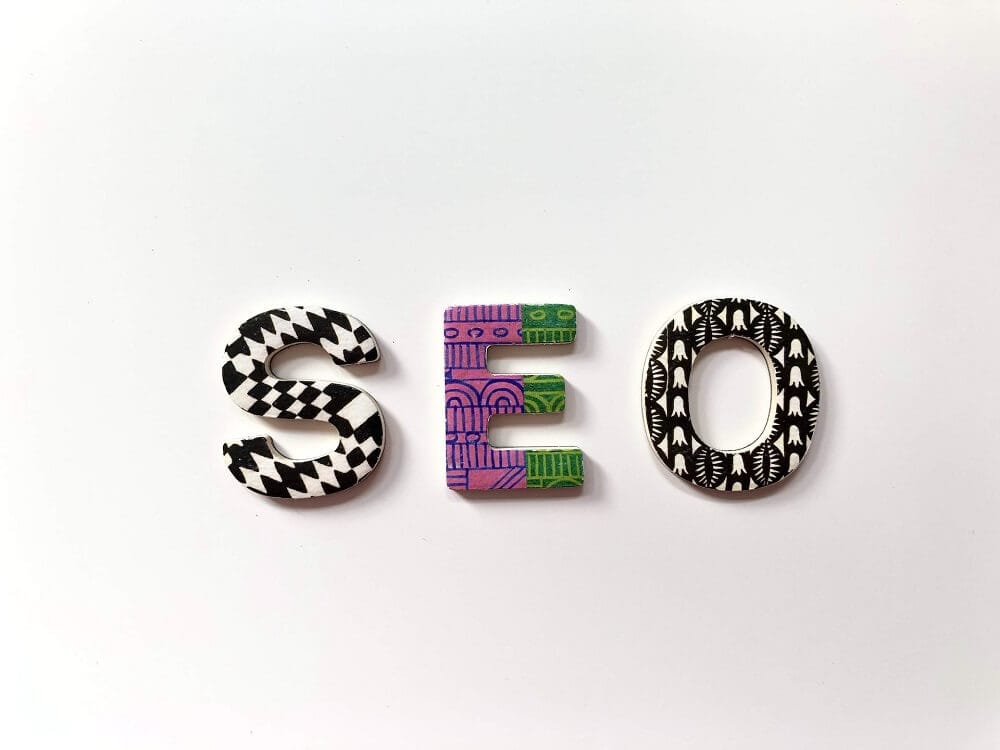 Search engine optimization (SEO) is an essential aspect of any digital marketing strategy. However, SEO can be a complex and time-consuming process, and many businesses struggle to keep up with the latest best practices and tools. Fortunately, there are a number of free SEO tools available that can help you improve your search rankings and drive more traffic to your website. In this article, we'll take a look at some of the 10 best free SEO tools available and explain how to use them to boost your online visibility.
This tool allows you to track your website's traffic, including the number of visitors, where they came from, and what actions they took on your site. You can also set up goals, such as tracking contact form submissions, to measure the success of your website. Google Analytics also provides insights into user behavior, such as the average time spent on your site and the bounce rate.
This tool provides you with data on how Google crawls and indexes your website. You can see which pages are being indexed, any crawl errors or security issues, and which keywords are driving traffic to your site. It also allows you to submit sitemaps and check for any manual penalties applied by Google.
This tool offers a comprehensive suite of SEO, PPC, and content marketing tools. With SEMrush, you can conduct keyword research, track your competitors' search rankings, and analyze your own backlink profile. It also provides a site audit feature that checks for technical SEO issues, such as broken links and duplicate content.
This tool is similar to SEMrush and offers keyword research, site audit, and backlink analysis features. Ahrefs also has a powerful content analysis tool that allows you to see which content is performing well for a particular topic or keyword. Additionally, it has a feature to find broken links and also to find out what your competitors are ranking for.
This tool includes a set of SEO tools, including keyword research, link building, and site audit. The Moz Pro Keyword Explorer allows you to find the right keywords to target, while the Link Explorer helps you analyze your backlink profile and find new link building opportunities. The Moz Pro Site Crawl checks your website for technical SEO issues.
This is a browser extension that shows you monthly search volume, CPC, and competition data for keywords on various websites, including Google Search, Google Trends, Google Shopping, and more. This can be very helpful when researching keywords and it is available as a chrome and Firefox extension.
This tool offers keyword research, content ideas, and SEO audit feature. It allows you to find long-tail keywords and analyze the top-performing content for those keywords. It also has a feature that can analyze your website for technical SEO issues and provide suggestions for improvement.
This is a WordPress plugin that helps optimize your website's content for search engines by analyzing the readability, keyword usage, and meta tags. It also helps with creating an XML sitemap and integrating with Google Search Console.
This design tool can be used to create visually appealing social media graphics and other marketing materials. It has a variety of templates and design elements to choose from and is easy to use, even for those with little to no design experience.
This tool helps you check for plagiarism and duplicate content on your website. You can simply enter the URL of the page you want to check and Copyscape will scan the web for any matching content. This can be important to make sure that you are not penalized by search engines for publishing duplicate content.
Search engine optimization is an essential aspect of any digital marketing strategy. There are many free SEO tools available that can help you improve your search rankings and drive more traffic to your website. From the tools mentioned in this article, you can select the ones that best fit your needs. These tools can help you with keyword research, site audit, backlink analysis, and many other SEO tasks. By using these tools, you can make your website more SEO-friendly and help it stand out in the crowded digital space.
Looking for a professional website to improve your online presence? Contact Klashtech to learn about our services. We offer Creative Web design, Web development, eCommerce, and digital marketing services to meet your specific needs. Call us at +1 (305) 965-9406 or send us an email at [email protected].