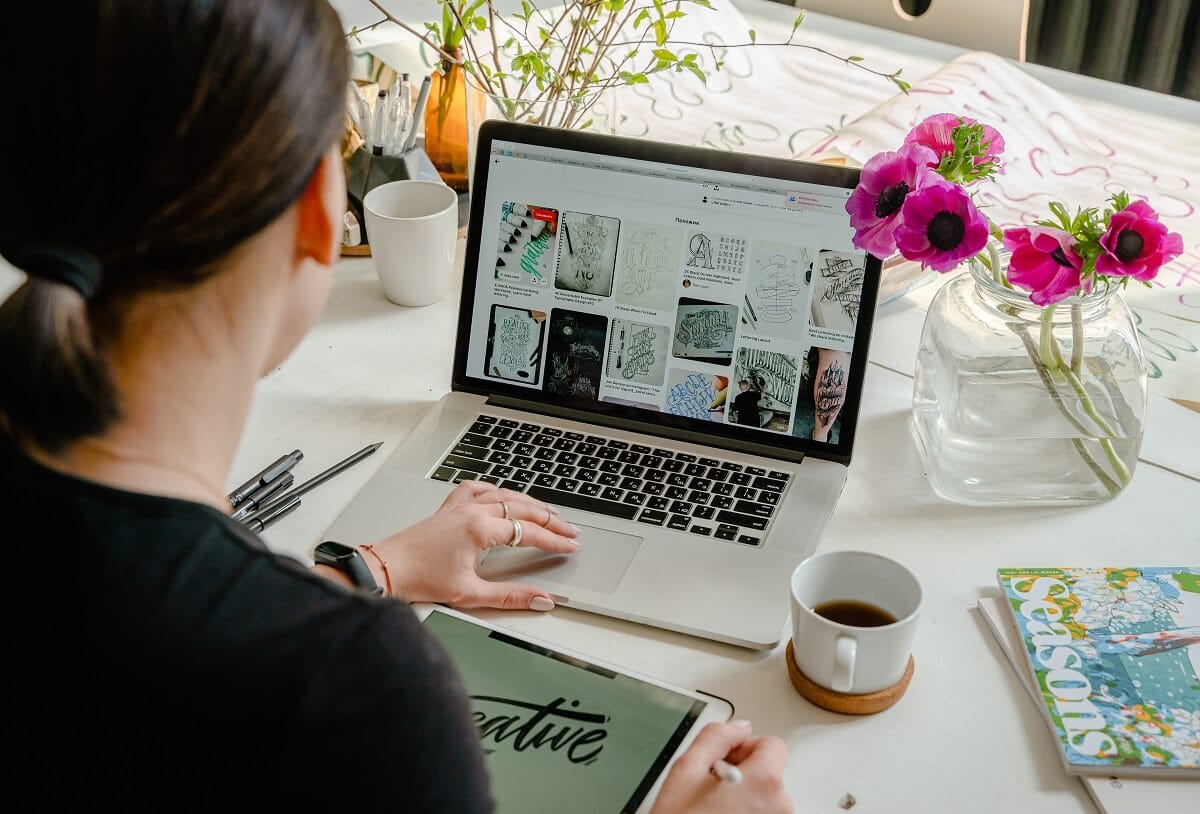 If you want to showcase your business in the best light,  then you must have an impressive-looking website as a starting point. In essence, a professional-looking website will speak volumes about your business for you. Therefore, it's wise to design a website in such a way that it really does highlight all you have to offer. If you haven't yet perfected your website, let klashtech help! Here are some special tips on how to create a website that is out of this world.
SEO should be integrated into your web design
In order for a website to be able to attract the attention you want it to, you should incorporate SEO principles into your web design. Along with optimizing your web pages with the relevant keywords, your website should be optimized for the search engines in many other ways too.
These include being:
Mobile and desktop friendly
Since just over half a website's traffic will come from mobile devices, the importance of your website being
mobile-friendly
is of paramount importance. Overall, the ease of accessibility that comes with having a website that is easy to find online with a mobile device could have a direct impact on your sales and conversions.
Additionally, the loading speed of your website across different types of devices should be optimal, too. Again, if a page takes too long to load, there is a higher risk of people reverting to your competitor's website to get the info they need, which can obviously lead to lost sales and the loss of important customers too. Interestingly, your website's loading page
speed
can also have an impact on your search rankings, so it's a great idea to invest more time in getting your loading page speed to under three seconds if it isn't there already.
Backlinks count a lot too
Backlinks (or inbound links) are another way to boost the credibility of a website as per Google's algorithms. Therefore, the more links you can get from other websites with high domains linking back to your website, the better. One of the most popular ways to achieve this is through guest post outreach, creating sky scraping content, sourcing broken links, and then using these to get others to link back to you, etc.
Creating internal links is also a vital component of your SEO strategy. This is done when you link internally to other pages within your website in order to improve to show Google that your website is designed in an organized fashion, i.e. that visitors to your site can find their way around your website easily.
Additionally, you could also try linking to your social media pages on your about us page for readers to get a special glimpse into who you are and what you do. Creating a social media profile on various platforms is quite simple to do, too. A quality image to go on Instagram, for example, is a necessity, but with an online picture resizer, this is simple to do. Simply upload your profile picture to get it to the correct specs, and then download it to use on Instagram.
You could do the same for Facebook too, for example. Be sure though to capture a picture that speaks to who you are and what you do. For business purposes, try to make it as professional-looking as possible to lend even more credibility to your website and your brand.
In summary, creating a phenomenal website that ranks your business high on the relevant search engines is easy to do if you know a few simple tricks of the trade. Essentially, it's about tweaking your website here and there to make it that much more noticeable, which is the endgame of anyone who's competing for their market share in the online space.
Be sure to call the Web experts at Klashtech today to find out how we can revolutionize the way your business connects and engages with your customers online.