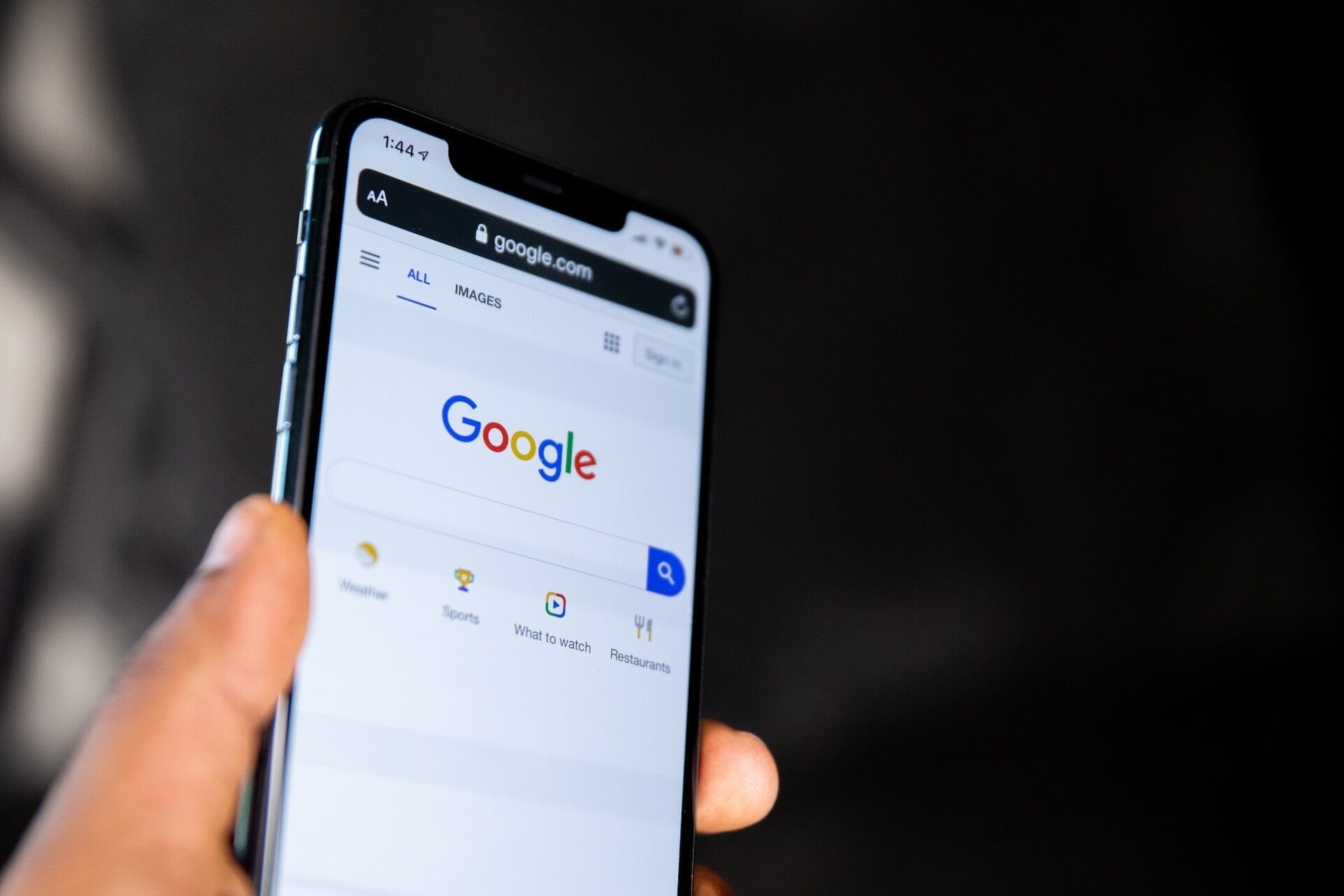 Google Trends is one of the most powerful yet underutilised tools that can add value to any digital marketing campaign. If you have still not used this tool then here is a complete guide about Google Trends and how you can use it for better SEO and content marketing.
What is Google Search Trends?
Google Trends is a free search tool that tells users the popularity of any search term on Google. Being a free tool, it is more than an average SEO tool, using which marketers can learn about the rising and declining search trends. This tool also gives details related to search trends such as demographic insights, related queries and related topics. Based on the total number of Google searches in a given time and place, users can get real-time and historical data of different search terms.
To get a better overview of search trends, you can use the Explore section and customise your results based on preferred period, location and terms. Using this tool you can not only find out the trending search topics on Google but also identify trending topics or subtopics in a specific industry or theme. Moreover, you can also discover the latest geographic search trends based on your area. Once you get an overview of the trending topics, you can include these in your content marketing and SEO and improve the online visibility of your website.
Ways to use Google Search Trends for SEO and content marketing
Keyword research is one of the crucial parameters of any SEO strategy. Google Trends can be used to conduct free keyword research. With the help of this tool, you can seamlessly check out the trending keywords and select the terms suitable for your business. Apart from checking out the number of people searching for a query, you can also narrow your search based on location, country, industry, time and search type. As you segment the search trends in your business industry, you can navigate through all the search queries using the dropdown menu. While most of the marketers use Google Trends to find Google's most popular keywords, some veteran marketers also use it to get an insight into YouTube search data.
Additionally, you can also predict the scope of a keyword-based on the graph of the search term's popularity over the past years. This will make it easier for you to identify keywords that are likely to trend and avoid keywords that are losing popularity over time. As SEO aims to match the search intent of the target audience, using Google Trends you can find keywords that tend to match the search queries of your potential customers.
2. Find relevant topics that are trending
A major hurdle that marketers face while creating content is coming up with the latest topics that can keep the target audience engaged. By using Google Trends, you can collect adequate data about queries relevant to your field. As you find trending topics that are related to your business, you can highlight the topics that you can cover for your audience.
Writing content on relevant and trending topics can help you in attracting a larger number of audiences through your content. Before you start creating content on trending topics make sure that the topic is relevant to your business and fulfils the interests and expectations of your target audience. Furthermore, to keep your content insightful you need to have adequate knowledge to write on a particular topic.
3. Improve your branding strategies
Google Trends makes it easier for brands to analyse their performance and compare them with their competitors. The data that you collect using Google Trends can help make informed decisions about the areas that you need to target to improve your brand's personality and influence. Based on this collected data, you can create strategies to align your brand with the interests of your audience and stay a step ahead of your competitors. To check out which brands users search on Google the most, just enter the details of your country, type of industry, and the period of searches and select web searches. This will give you the details about the most search brands in your industry and country. This feature not only helps big brands in analysing their competition but also helps smaller brands in checking out their local competitors.
4. Explore seasonal trends
Seasonal trends are the trends that are likely to repeat every year. As these trends only occur for a short period, including these trends in your digital strategy can help you create a better relationship with your audience. For example, during Christmas, people often search for gift guides and festive decor ideas, whereas these topics are less relevant during other times of the year. This means during the Christmas season, there will be greater competition between businesses that offer products relevant to Christmas. To get the maximum out of seasonal trends, businesses can use Google Trends to collect historic data of important dates and events. This will help you to create a marketing strategy in advance and will give an instant boost to your content.
5. Discover local search trends
Many times while targeting the global audience, businesses do not realize the potential of local customers. As local customers can be advantageous for both small and large businesses, it is important to address the expectations of local customers. With the help of Google Trends, you can filter trending topics and search queries that are popular in your city, town or area. This will tell you what your local audience is searching for and will make it easier for you to create content to capture the local market.
SEO and content marketing are commonly used digital marketing methods that help businesses of all shapes and sizes to engage with their target audience. Due to the rapid development in the digital world, marketers need to know the latest trends that can push their website to the top of search engine results. With the help of Google Trends, you can align your digital marketing strategy based on the latest interests of your target audience and improve your brand to cater to the growing needs of your customers.
Author: Catherine Smith
Catherine Smith is an online Marketing Manager at PhD Centre, specialising in PhD thesis writing. She is passionate about researching and writing on various topics, including Education, Marketing, and Technology.
Looking for a professional website to improve your online presence? Contact Klashtech to learn about our services. We offer Creative Web design, Web development, eCommerce, and digital marketing services to meet your specific needs. Call us at +1 (305) 965-9406 or send us an email at hello@klashtech.com.