Klashtech, in the Top 10 US Web Design Companies Rated and Reviewed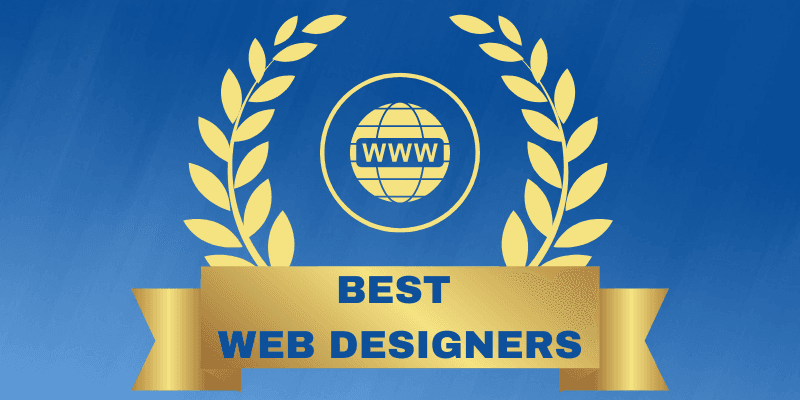 TechBullion is a London Based Financial Technology News Website, focusing on Global Fintech News and Market.
Techbullion has gone through hundreds of different web design firms in order to be able to put together this list. Many firms have been analyzed based on their portfolio, their user reviews and their overall quality. There were many tough decisions while compiling the list but we stand behind these 10 firms as the best of the best.
The firms on the list have distinguished themselves from their peers through a combination of factors. These include their body of work as well as the customer feedback which they have received. These two factors are most important when considering the quality of a web design firm as customer satisfaction means a great deal in the web design space.
Since 2017, Klashtech has continued to steadily expand its offerings to grow along with our clients and become a full service agency. 
Klashtech is a digital agency, located in Miami, Florida, and dedicated to helping small to medium organizations adopt tech as a stepping stone for growth. We work with clients to rapidly connect manual processes to automatized solutions that increase ROI. Creative Web design, Web development, eCommerce solutions, and digital marketing services, we're here to offer you top of the line digital solutions at affordable prices.
Looking for a professional website to improve your online presence? Contact Klashtech to learn about our services. We offer Creative Web design, Web development, eCommerce, and digital marketing services to meet your specific needs. Call us at +1 (305) 965-9406 or send us an email at hello@klashtech.com.

Our mission is to empower small businesses to grow their online presence. Ready to get started?