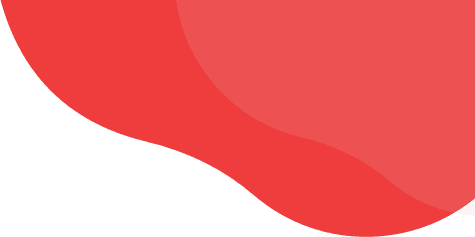 Klashtech and ALLIANCE VIRTUAL OFFICES: Redefining business flexibility with virtual office services.
In today's fast-paced business world, adaptability and flexibility have become paramount for companies of all sizes. Traditional office spaces can be costly and limiting, hindering businesses from achieving their full potential. However, with the rise of technology and innovative solutions, virtual office services have emerged as a game-changer, enabling organizations to establish a professional presence, enhance productivity, and cut costs simultaneously. Klashtech, in collaboration with ALLIANCE VIRTUAL OFFICES, is leading the way in providing these cutting-edge services. Let's explore the benefits and features of virtual offices and highlights how Klashtech and ALLIANCE VIRTUAL OFFICES are reshaping the future of work.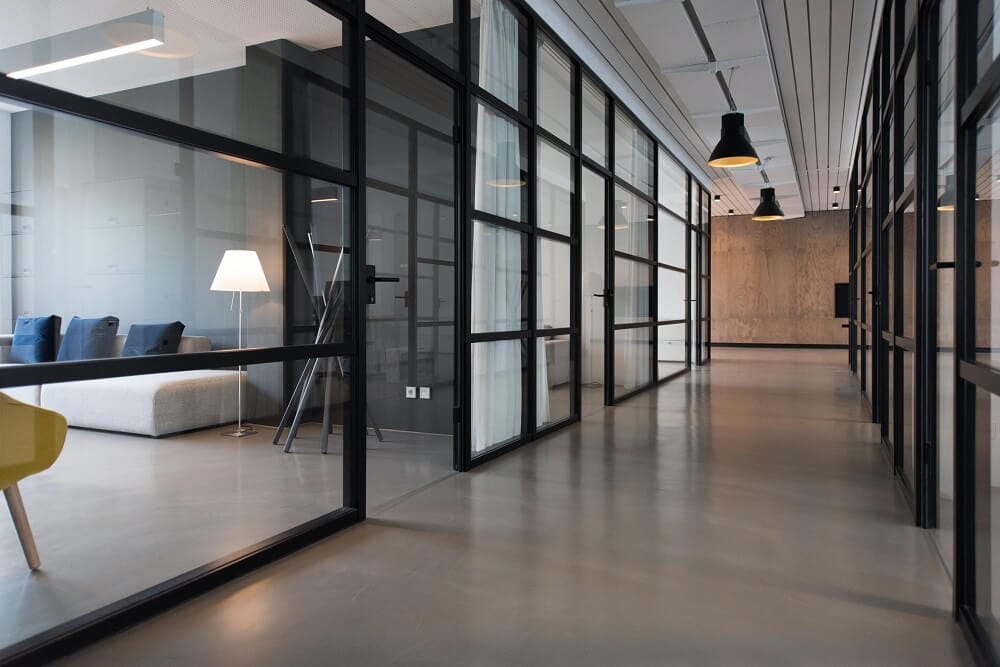 Understanding Virtual Offices
Virtual offices are revolutionizing the way businesses operate by offering a flexible and scalable alternative to traditional brick-and-mortar office spaces. They provide organizations with a prestigious business address, a dedicated phone line, mail handling services, access to meeting rooms, and professional receptionist services, all without the need for a physical office presence.
The Benefits of Virtual Office Services
Virtual offices eliminate the need for expensive long-term leases, utilities, maintenance, and other overhead costs associated with physical office spaces. Businesses can save a significant amount of capital, allowing them to allocate resources to areas that drive growth and innovation.
Having a prestigious business address in a prime location lends credibility and professionalism to a company. Virtual office services allow organizations to establish a professional image and gain the trust of clients and partners, even if their operations are entirely remote.
Virtual office services enable businesses to be location-independent. With the ability to work from anywhere, companies can tap into talent pools globally, expand into new markets, and adapt to changing business environments quickly. This flexibility also promotes a healthy work-life balance for employees.
Virtual office packages often include professional receptionist services, call handling, and mail management. This ensures that businesses maintain a high level of professionalism in their communications and operations, without the need for dedicated in-house staff.
Access to Meeting Rooms and Workspaces
Virtual office users have the flexibility to book meeting rooms or coworking spaces on-demand, providing them with a physical space when necessary for client meetings, team collaborations, or presentations.
Klashtech and ALLIANCE VIRTUAL OFFICES Partnership
Klashtech, a leading provider of technology solutions, has partnered with ALLIANCE VIRTUAL OFFICES, a renowned global provider of virtual office services. This partnership combines Klashtech's technological expertise and ALLIANCE VIRTUAL OFFICES' industry experience to offer a comprehensive suite of virtual office solutions to businesses worldwide.
Features of Virtual Office Services
ALLIANCE VIRTUAL OFFICES has an extensive network of virtual office locations across the globe, allowing businesses to establish a presence in key cities without the need for physical office spaces. This global reach enables companies to expand their operations and connect with clients in various regions seamlessly.
ALLIANCE VIRTUAL OFFICES offer tailored packages to suit the unique needs of each business. Whether it's a startup, a small business, or a multinational corporation, virtual office solutions can be customized with the desired services and features.
As a technology-focused company, Klashtech leverages advanced digital tools and platforms to enhance the virtual office experience. From cloud-based communication systems to virtual meeting platforms, businesses can leverage state-of-the-art technology for seamless collaboration and connectivity.
Klashtech and ALLIANCE VIRTUAL OFFICES prioritize providing outstanding customer support. Their teams are readily available to assist businesses with any queries, technical issues, or additional service requirements, ensuring a smooth and hassle-free virtual office experience.
Industries Benefiting from Virtual Office Services
Startups and Entrepreneurs
Virtual offices offer cost-effective solutions for startups and entrepreneurs who are in the early stages of their business journey.
Remote and Distributed Teams
Companies with remote or distributed teams can leverage virtual office services to establish a centralized and professional presence, regardless of their employees' physical locations.
Virtual offices enable international companies to establish a local presence in different countries, fostering trust and enabling seamless operations across borders.
Lawyers, consultants, and freelancers can benefit from virtual offices by having a prestigious address and professional support without the need for a dedicated physical office.
The rise of virtual office services has revolutionized the way businesses operate, offering flexibility, cost-effectiveness, and professional support. Klashtech's partnership with ALLIANCE VIRTUAL OFFICES brings a powerful combination of technology and industry expertise to redefine the concept of workspaces. With a global network, customizable packages, advanced technology, and exceptional support, Klashtech and ALLIANCE VIRTUAL OFFICES are empowering businesses to thrive in the digital age. Embracing virtual office services can unlock new opportunities for growth, productivity, and success in an ever-evolving business landscape.
Here's what some of our customers say about our work.
Technical Football Training ByJustcoachserge
2022-08-19
Very professional company I highly recommend this service my website looks amazing thank you so much
Event Mobile Spa (We come to you)
2022-08-12
All I can say is, WOW! Carolina and Kevin have been absolutely awesome! Great process, they knew exactly what to do and how to direct us and were always there, present and ready to answer questions. Their work topped what we had before and are always ready to help when we've needed them. THANK YOU, KLASHTECH!
Que vous ayez besoin qu'on vous prenne par la main ou que vous ayez besoin d'un simple oui ou d'un simple non, Kevin est toujours prêt à répondre à vos besoins. Whether you are in need to be taken by the hand or whether you just need a simple yes or a simple no, Kevin is always ready to answer all your needs.
Sandhill Relocation
2022-08-05
Disrupting the moving industry is not an easy task, Klashtech has been a strategic marketing & IT partner at the time of launching our brand and web presence. We like their 'agile' approach which allows us to gather data before investing in additional development projects.
A-Z World Connections
2022-08-05
Our website was created for pout 25th anniversary. Friendly, knowledge and efficient web designer. Truly listened to our story, mission, vision and customized site to our image. Thé tri-lingual staff gave us excellence of service which keeps going with website management. Awesome!!!! Highly recommended!!!
Amazing web development services from Kevin! I highly recommend Klashtech!! Thanks again!
In the first two weeks of our website's launch the traffic was 2x and lead generation x3. We enjoyed working closely with Kevin, he is very professional and helped us achieve our goal.
We have worked on many websites with Klashtech and we cannot recommend their service enough! Extreme attention to detail, fast response and very professional.
Disrupting the moving industry is not an easy task, Klashtech has been a strategic marketing & IT partner at the time of launching our brand and web presence. We like their 'agile' approach which allows us to gather data before investing in additional development projects.
Amazing web development services from Kevin! I highly recommend Klashtech! Thanks again!
Complying with all of the Switzerland security and ecommerce regulations required attention to detail and discipline on execution. Klashtech delivered results that surpassed expectations.