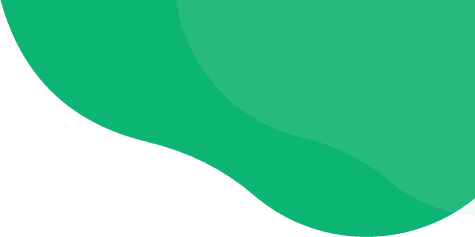 Our objective for The Freud Group was to build a highly functional website that connected Michael's vision of simplifying his customers' lives to the usability of that first touch point online.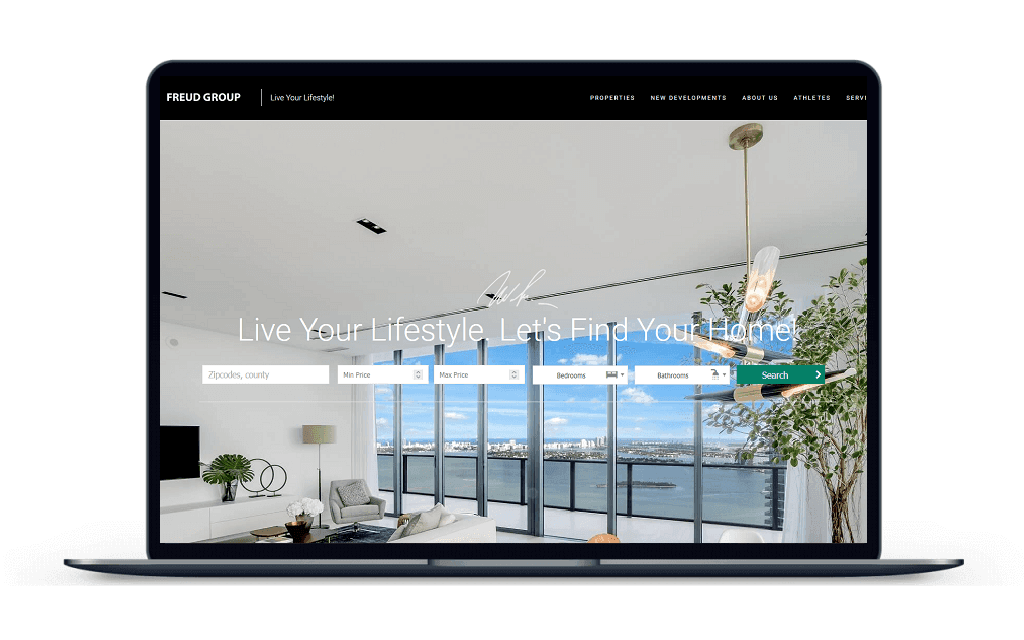 A french native, who moved to New York in 1999, Michael has a wealth of hands on experience, as a Realtor and an investor, in luxury property transactions, multi-family commercial Real Estate, and multi-million Real Estate portfolio management in New York and Miami. Michael holds a Real Estate Salesperson license in both New York State and Florida Michael entrepreneurial spirit has led him to start the Happy Livin' venture, investing in residential buildings and homes turned into fancy furnished rentals under a unique brand and identity, and targeting essentially Millennials. Passionate by Real Estate, Architecture, and Soccer, he holds a Master of Science in Sports Business as well as a degree in Real Estate Finance and Investment from prestigious New York University (NYU). Michael also holds a FIFA Player's Agent License allowing him to develop a strong network among professional athletes in Europe and North America, and acquire a unique understanding of athletes needs, requirements and expectations. Michael has been a resident of Brickell ever since he moved to Miami in 2009.
Klashtech's first goal was to build a website that was highly functional and connected Michael's vision of simplifying his customer's life to the usability of that first touch point online. Another goal was to display properties pulled from the MLS and that being SEO friendly. He also wanted access to relevant resources that customers could use during their own time. Even though the personal touch and advice you get from contacting Michael is what makes the service special, today's customers value websites where they can have access to the most relevant and up to date information 24/7.
Complete website implementation from booking domain name to secure server installation
Option to view properties pulled from MLS
Integration of the SEO Friendly Real Estate IDX from Realtyna
Implementation of rental search on homepage
Blog with Miami living tips
Our client's feedback about this work
We have worked on many websites with Klashtech and we cannot recommend their service enough! Extreme attention to detail, fast response and very professional.
Our purpose is to deliver outstanding customer experiences; to build digital solutions for people and organizations that empower their growth.
Ready to get started?