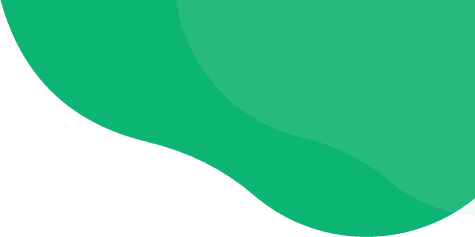 Our objective for Zelda Rents Miami was to build a highly functional website that connected Zelda's vision of simplifying her customers' lives to the usability of that first touch point online.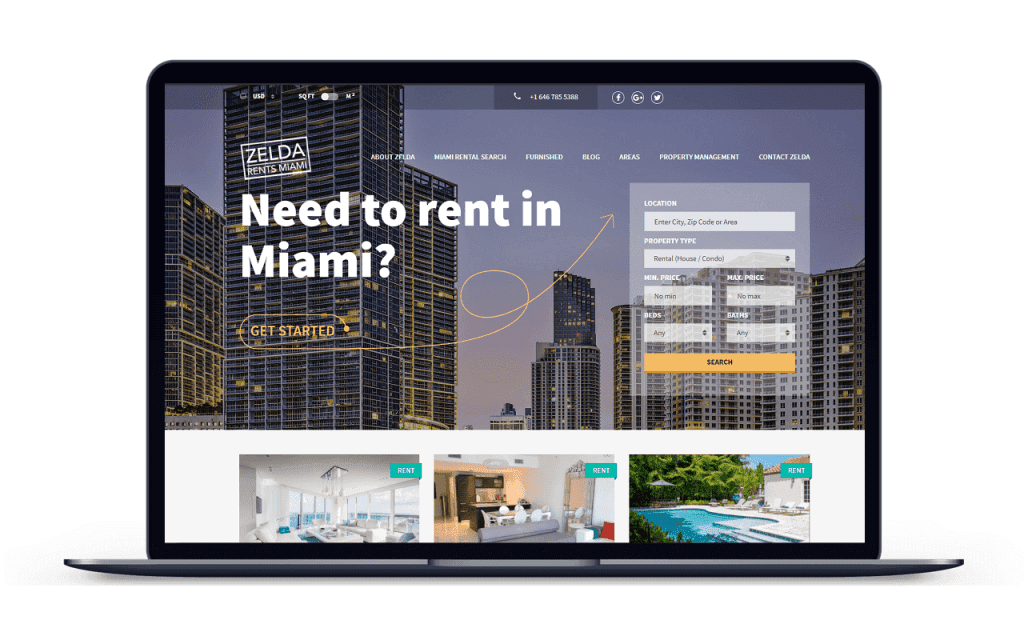 Prior to working in Real Estate in 2010, Zelda worked as the Human Resources Director at RF Binder Partners, a top New York Public Relations agency. Her mission was to assess everyone's level of happiness in the workplace, as well as in their personal lives! Oftentimes, her colleagues' housing situation was a major factor in their level of happiness or unhappiness! Indeed, where you live can significantly impact your daily commute, your access to your favorite activities and kids' school. Depending on how optimized your work-living-leisure situation is, where you live can enhance your everyday life, or make it a source of stress. House Vs Condo, city center Vs. suburbs, and so on. Zelda decided to start her own real estate company where she made it a priority to take all these factors into consideration when assisting her clients to figure out their options, doing her share to help them maximize their work-life balance. Especially for those relocating to Miami.
Klashtech's first goal was to build a website that was highly functional and connected Zelda's vision of simplifying her customer's life to the usability of that first touch point online. Another goal was to provide access to relevant resources that customers could use during their own time. Even though the personal touch and advice you get from contacting Zelda is what makes the service special, today's customers value websites where they can have access to the most relevant and up to date information 24/7.
Complete website implementation from booking domain name to secure server installation
Option to view rentals in three different currencies and ft2 or m2
Integration of Real Estate IDX Powered by iHomefinder
Implementation of rental search on homepage
Blog with Miami living tips
Our client's feedback about this work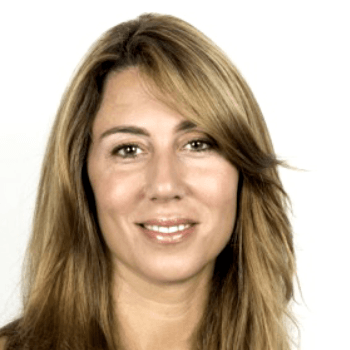 In the first two weeks of our website's launch the traffic was 2x and lead generation x3. We enjoyed working closely with Kevin, he is very professional and helped us achieve our goal.
Broker Associate, Realtor
Our mission is to empower small businesses to grow their online presence. Ready to get started?