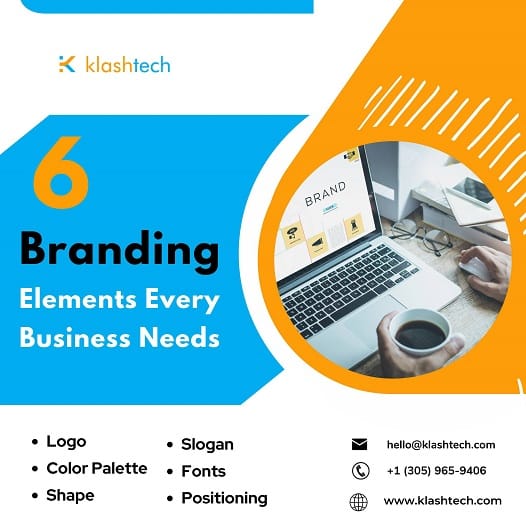 What are the essential elements of branding that every brand needs to grow sustainably? 🤔👨🏻‍💻👩🏻‍💻
Together, these brand elements form an identity of the brand that designers then use to create engaging brand designs.
Here is everything you need to know about branding elements and how to use them successfully.
Every company requires a logo. In fact, it's difficult to find a brand that doesn't have a logo, making it the most important aspect of branding. A logo is an image that encapsulates a brand's entire personality.
Colors are another important component of any brand's identity. Color is so important in branding that some businesses have trademarked their signature brand colors.
Another aspect of a branding strategy is shape. Not only do the shapes in your logo stand out, but so do the shapes in your web page backgrounds, layout design, packaging, and even your business cards and other stationery.
This catchy phrase defines your brand's position in a handful of words. It should be memorable, easy to pronounce, and fit your brand's personality.Your slogan adds information and context to your logo.
Another important aspect of branding is the fonts that a company uses. An understanding of font psychology is key to how memorable a brand is and how it is perceived by customers.
Positioning refers to the market niche that a brand fills. When you define your brand's persona, you are determining not only what it offers buyers, but also how it fits in with other brands in its category. The positioning of a brand has a direct impact on its branding.
Looking for a professional website to improve your online presence? Contact Klashtech to learn about our services. We offer Creative Web design, Web development, eCommerce, and digital marketing services to meet your specific needs. Call us at +1 (305) 965-9406 or send us an email at hello@klashtech.com.