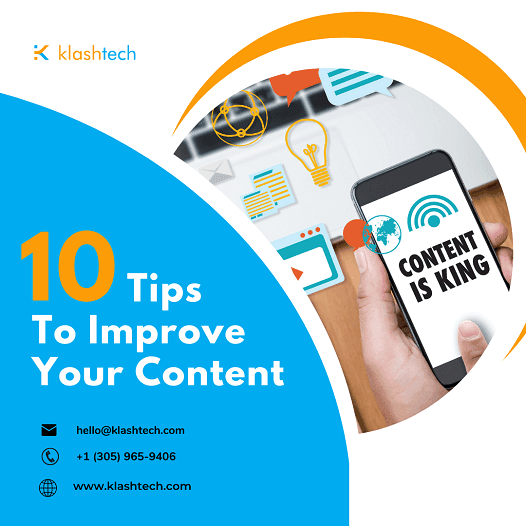 The process of content marketing involves creating, publishing, and distributing valuable content to a targeted audience in order to attract and engage potential customers. It is an ongoing process that requires regular check-ins and optimization in order to achieve the best results. Building confidence in your content marketing efforts involves identifying and promoting the right content to your target audience. However, even with a solid strategy in place, there may be challenges that arise along the way.
To improve your content marketing efforts, consider implementing the following tips:
1. Find the right keywords
Conduct keyword research to identify the terms and phrases that your target audience is searching for, and incorporate them into your content.
2. Find questions people ask
Identify the questions that your target audience is asking and create content that addresses those questions.
3. Identify and map search intent
Understand the intent behind the search query and create content that aligns with that intent.
4. Review competitor's articles
Analyze the content that your competitors are creating and identify areas where you can improve or differentiate your own content.
Use original data and research to create unique and valuable content that sets you apart from your competitors.
6. Optimize headers and meta
Ensure that your content's headers and meta tags are optimized for search engines and include keywords.
7. Create organized, easy to read content
Organize your content in a way that is easy to read and understand, using headings, subheadings, and bullet points.
Use images, videos, and infographics to make your content more engaging and shareable.
9. Include Call to Actions
Encourage readers to take a specific action, such as signing up for a newsletter or visiting a specific page on your website.
10. Keep linking structure in mind
Create a logical linking structure within your website to help users navigate your content and to improve your search engine rankings.
Looking for a professional website to improve your online presence? Contact Klashtech to learn about our services. We offer Creative Web design, Web development, eCommerce, and digital marketing services to meet your specific needs. Call us at +1 (305) 965-9406 or send us an email at hello@klashtech.com.