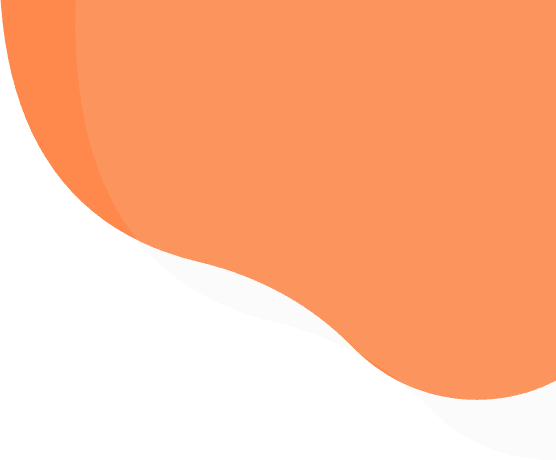 Website Design & Development

Unleashed.
Klashtech is a full-service digital agency, based in Miami, Florida, and dedicated to helping small to medium businesses adopt tech as a stepping stone for growth. We work with clients to rapidly connect manual processes to automatized solutions that increase ROI. Our experienced team is specialized in Web design, development, eCommerce, and marketing services.
UX/UI Driven Design

Unveiled.
Functionality meets design, our professional UX and UI design team will match your content needs with a visual representation that aligns to your business objectives. Tell us your why and we will contribute to your how in the most efficient manner.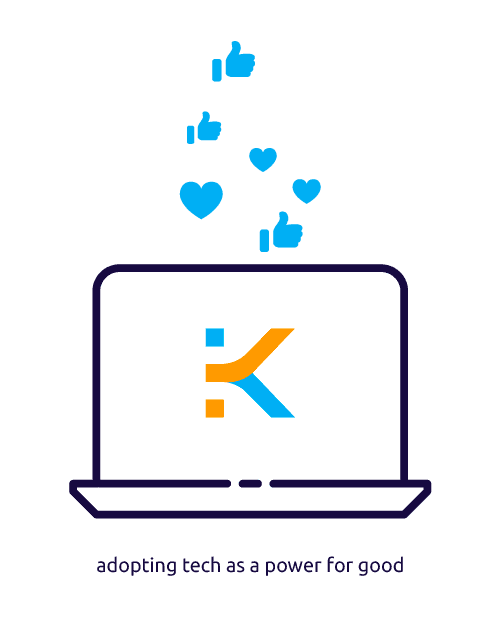 We empower our customers to look forward to the future with confidence
We write articles about business, design, Web development, and digital marketing
Follow us on social media
By working with us, you are making the leap to professionalize your online presence