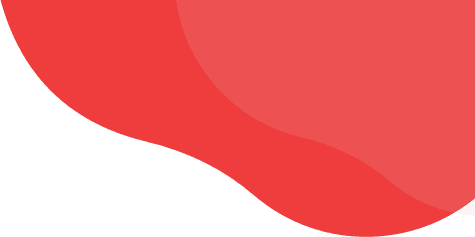 Crafting captivating and functional digital spaces with WordPress, where creativity meets technology to elevate your online presence.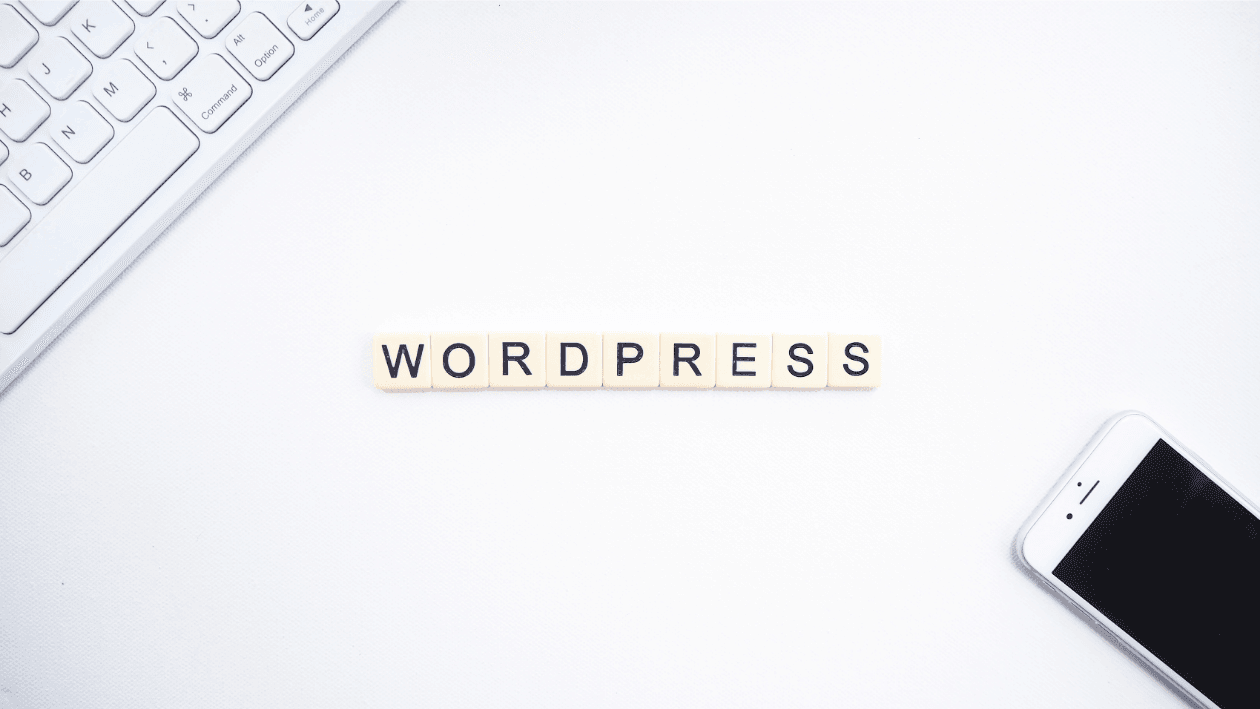 WordPress is one of the most commonly used Content Management System (CMS) platforms in the world today. WordPress alone accounts for over 30% of websites worldwide. We can develop a new website from the ground up or setup a custom plugin or module for your existing site. No matter how large or small your development project, we can provide you with the best solution.
What type of websites can you build with WordPress?
Why Your Business Should Use WordPress Web Design
Unparalleled freedom provided by WordPress web design enables you to build a website that accurately represents your brand and company requirements. You may quickly customize the look and functionality of your website to match your own vision thanks to its enormous range of customisable themes and plugins. WordPress is adaptable enough to handle everything from straightforward blogs to intricate e-commerce sites.
For effective content administration on your website, you need a user-friendly content management system. With WordPress, you can rapidly build, update, and publish new pages, blog posts, and media without any coding experience thanks to a straightforward interface and basic editing tools. This frees you up to concentrate on developing interesting content and expanding your internet presence.
The functionality and user experience of your website can be greatly improved by using WordPress plugins. You can quickly add additional features to your website, including contact forms, social media integration, e-commerce functionality, and more, with a wide variety of free and premium plugins. WordPress is a popular option for both people and organizations because of its versatility and customization capabilities.
The platform is designed to make optimizing your website as simple as possible, in addition to having excellent WordPress SEO plugins. Building a strong WordPress SEO foundation is as simple as including your keywords in your permalinks, adding metadata to every post, and optimizing your photos with alt text. The best part is that WordPress plugins and themes are renowned for offering superb user experiences, which Google rewards with higher search ranks.
WordPress specialists give your company website the tools it needs to operate at its peak efficiency, draw more visitors, and eventually produce more leads. Working with a WordPress web design company enables you to gain the advantages of an optimized site faster and at a fraction of the cost compared to manually coding your site from scratch.
The WordPress website design services provided by Klashtech are aimed at improving user experience (UX), which is wonderful for conversion rates and even better for search engines.
Let us show how to use WordPress development services to create a WordPress website that is user-friendly and optimized for sales.
Schedule a consultation
with a WordPress expert today.
Why Choose Klashtech as Your WordPress Web Design Company
We place a high importance on long-lasting, mutually beneficial relationships built on respect and trust. We work together with our clients as partners and are invested in their success.
Creativity is essential for developing innovative solutions and producing high-quality work that stands out from the competition.
Klashtech prioritize its clients and put their needs first. The agency strives to understand its clients' goals and work collaboratively with them to achieve those goals.
Klashtech is transparent in its communication, processes, and pricing. Transparency helps to build trust with clients and fosters open and honest communication.
Klashtech focuses on delivering measurable results for its clients. The agency uses data to inform its strategies and continually refine its approach to deliver the best possible results.
Klashtech is adaptable and able to pivot its strategies and approach to meet changing client needs or shifting industry trends.
Klashtech continually seeks out new and emerging technologies, techniques, and approaches to stay ahead of the curve and provide its clients with cutting-edge solutions.
Klashtech works collaboratively with clients, as well as internal team members, to achieve the best possible results.
Our WordPress Expert Process
Guiding you from Design to Launch
Discover
We get the information required to make the best decisions by asking the appropriate questions, listening, observing, and taking notes.
Design
Our imagination is limitless. Regardless of the problem that needs to be solved, we are connected by our love of excellent design and our commitment to producing outstanding work.
Launch
The final phase of the project is to launch the website publicly. This involves going through each file and making sure everything is still readable, correct, and functional.
Strategize
In order to uncover possibilities and create a plan that best serves your requirements and goals, we clearly define objectives, depict the existing situation on a map, and analyze all pertinent data.
Develop
We use the latest cutting-edge development techniques to implement our solutions and address your problems.
Here's what some of our customers say about our work.
Technical Football Training ByJustcoachserge
2022-08-19
Very professional company I highly recommend this service my website looks amazing thank you so much
Event Mobile Spa (We come to you)
2022-08-12
All I can say is, WOW! Carolina and Kevin have been absolutely awesome! Great process, they knew exactly what to do and how to direct us and were always there, present and ready to answer questions. Their work topped what we had before and are always ready to help when we've needed them. THANK YOU, KLASHTECH!
Que vous ayez besoin qu'on vous prenne par la main ou que vous ayez besoin d'un simple oui ou d'un simple non, Kevin est toujours prêt à répondre à vos besoins. Whether you are in need to be taken by the hand or whether you just need a simple yes or a simple no, Kevin is always ready to answer all your needs.
Sandhill Relocation
2022-08-05
Disrupting the moving industry is not an easy task, Klashtech has been a strategic marketing & IT partner at the time of launching our brand and web presence. We like their 'agile' approach which allows us to gather data before investing in additional development projects.
A-Z World Connections
2022-08-05
Our website was created for pout 25th anniversary. Friendly, knowledge and efficient web designer. Truly listened to our story, mission, vision and customized site to our image. Thé tri-lingual staff gave us excellence of service which keeps going with website management. Awesome!!!! Highly recommended!!!
Amazing web development services from Kevin! I highly recommend Klashtech!! Thanks again!
In the first two weeks of our website's launch the traffic was 2x and lead generation x3. We enjoyed working closely with Kevin, he is very professional and helped us achieve our goal.
We have worked on many websites with Klashtech and we cannot recommend their service enough! Extreme attention to detail, fast response and very professional.
Disrupting the moving industry is not an easy task, Klashtech has been a strategic marketing & IT partner at the time of launching our brand and web presence. We like their 'agile' approach which allows us to gather data before investing in additional development projects.
Amazing web development services from Kevin! I highly recommend Klashtech! Thanks again!
Complying with all of the Switzerland security and ecommerce regulations required attention to detail and discipline on execution. Klashtech delivered results that surpassed expectations.
Our mission is to empower small businesses to grow their online presence.