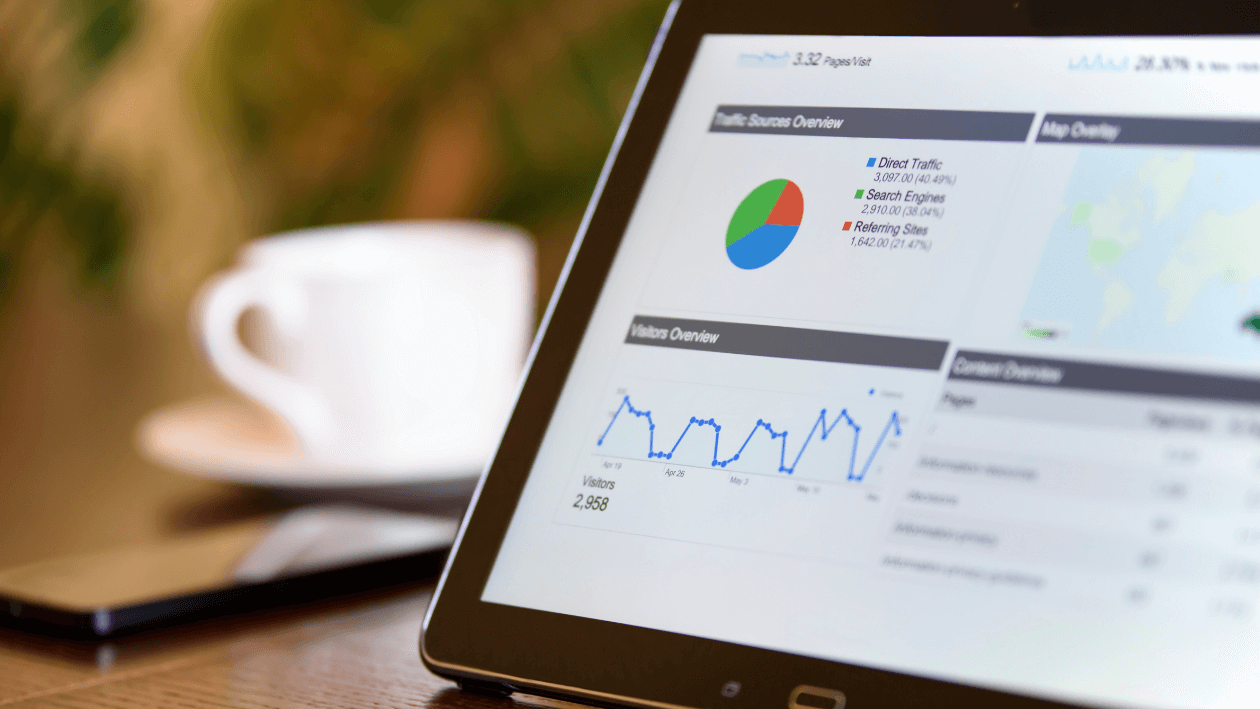 Tip #1 - Plan, plan, plan. 
Marketing campaigns are about planning in anticipation of events. You might think that you can sit down on your computer and write a couple of social media posts or blog posts whenever you get a chance. We get it! When you are an entrepreneur or starting your idea, there are so many things that need to get done and only one of you to do them. However, if you actually want to move the needle with your marketing efforts, they will only pay off if it is consistent and frequent, which requires planning. 
We recommend working on a calendar at least a month in advance of the actual publishing of the content. This calendar should contain:
Campaign / message

Publishing dates

Specify channels – this will allow you to understand the specifications, time and resources that you will need to dedicate to create that content. (e.g: creating a social post requires different types of creative assets and copy than writing a blog post on your site)
How early should I plan for my marketing content?
If you can plan 6 months in advance, the better! There is no such thing as planning too early. Our clients have the concern that planning with so much time in advance they could miss on trending topics. We are not suggesting that once content is planned you cannot or should not add more content, quite the opposite – planning for seasonal campaigns or messages that you know for a fact will hit your audience, will leave more leeway to react with trending topics without affecting your 'must have' content. 
Before strategizing on "campaign ideas" set Specific, Measurable, Assignable, Relevant, and Time-based goals. The launch of a new campaign could be a complete flop or a complete success, in reality, you shouldn't be afraid of launching unsuccessful campaigns, as long as you are able to come up with valuable insights at the end of those occasions. The insights cannot be valuable if you don't know what you are measuring against.
This principle seems very basic but our experience shows that as teams get carried away in the day-to-day execution of content or strategizing new campaigns, they get carried away with the execution and not as much time reflecting on the results. Are you trying to increase orders? Subscriptions? Simply create brand awareness? How will success or failure look like, set measurable performance indicators.
Tip #3 - Test, Test and Test Your Campaigns
Testing is crucial in the digital world. Back in the day, whereas marketers had to do magic to measure the impact of a flyer or a billboard on a major highway – today's digital strategies allow us to access real-time metrics on the performance of a campaign. Testing is an added feature that allows to further take advantage of the real-time visibility of data and that is setting a control version and a test version in order to determine best practices for a given audience.
Are you testing visuals? Copy? CTA? Featuring products versus categories? Once you start collecting valuable information on the variations that work best for your audience, try documenting the best practices so that it is easier for you to train the teams involved in the generation of content for your different channels: site, email, digital ads.
Once a campaign has proven to be successful and yield results, it is normal to want to keep repeating it. Repetition allows you to save time and money in producing new ideas, assets, and content – however, testing new ideas or iterations of the same idea will allow you to keep high user engagement and innovation. 
Looking for a professional website to improve your online presence? Contact Klashtech to learn about our services. We offer Creative Web design, Web development, eCommerce, and digital marketing services to meet your specific needs. Call us at +1 (305) 965-9406 or send us an email at hello@klashtech.com.