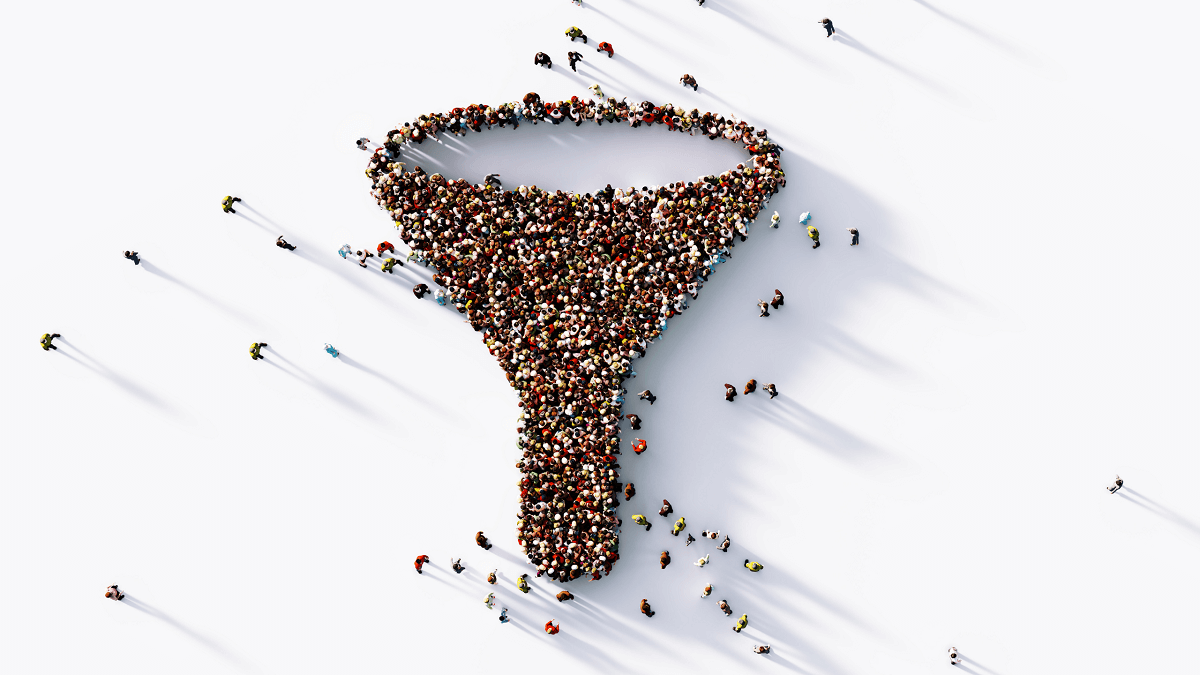 We bet you've already heard about HubSpot and Calendly. If you haven't, we've got you covered with the basics! Hubspot is a full platform of marketing, sales, customer service and CRM software while Calendly is a tool that allows you to offer online appointment scheduling to your customers.
Just imagine these two coming together? And you guessed, now there is a way to integrate Calendly to Hubspot in order to track customer journeys from beginning to end. The best thing about both platforms is that you can start using them for FREE, obviously there is a time where if your business grows enough, you have starter affordable plans to keep growing.
There are two valuable documents for you to check out, one is an ebook that guides you through improving your customer relationships by aligning processes around customer journey. The second document will show you exactly how the Hubspot + Calendly integration works.
How Companies Build Customer Loyalty?
We want to share with you a guide to improve your customer relationships by aligning processes around the customer journey
How to integrate Hubspot and Calendly?
We have many customers that are just getting started and don't know how to handle the growing pains of handling incoming leads in an organized and effective manner. You want to know how the integration work? Click on the link below
If you are too busy to read the ebook, here are the key points:
If this content adds value to you and your business, please share it with more people like you that are looking for FREE useful tools to grow their business. Here is a downloadable PDF Link of this article.
Looking for a professional website to improve your online presence? Contact Klashtech to learn about our services. We offer Creative Web design, Web development, eCommerce, and digital marketing services to meet your specific needs. Call us at +1 (305) 965-9406 or send us an email at hello@klashtech.com.