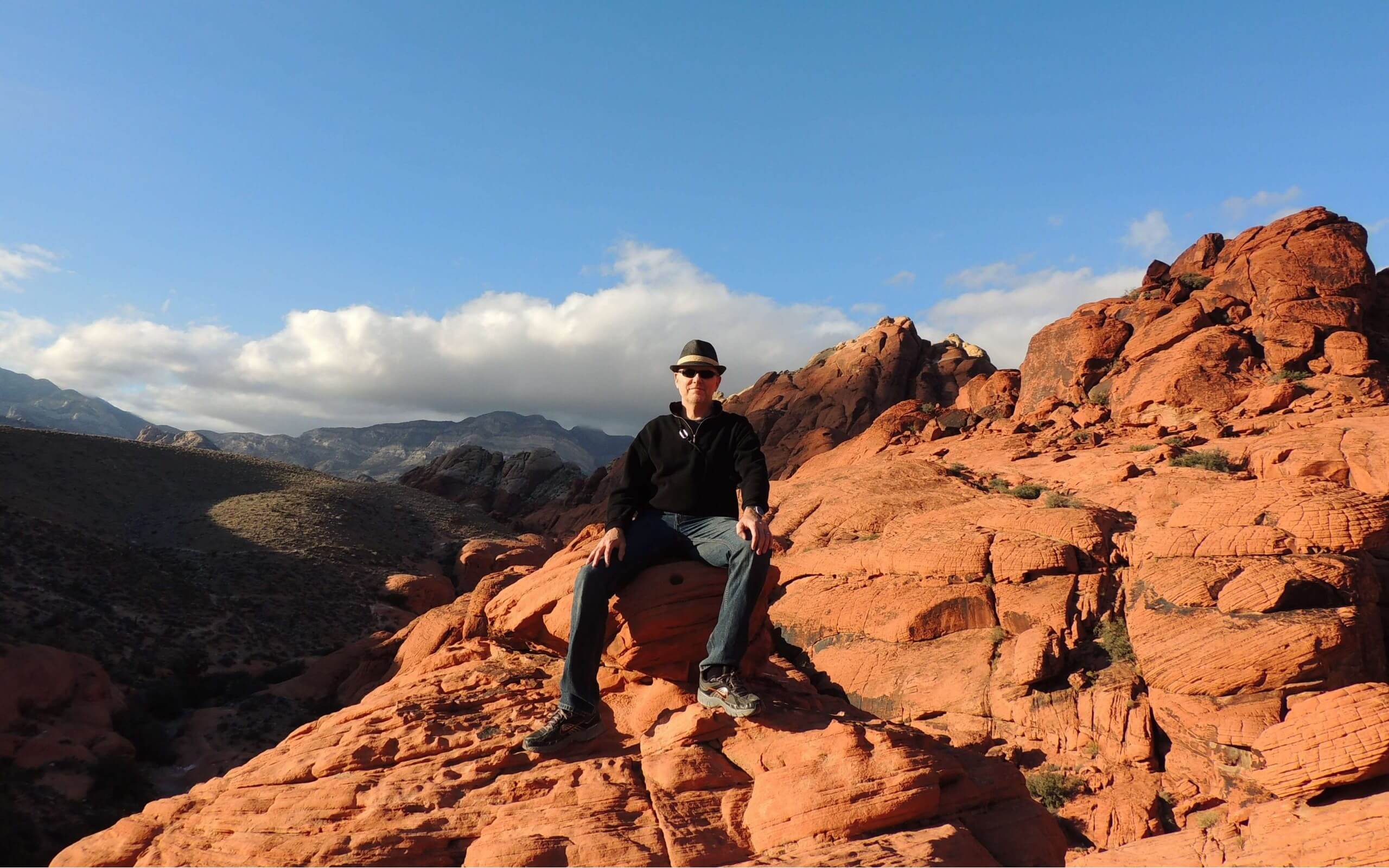 We are starting a blog posts series called "Leader Spotlight" where we will feature industry experts in the digital and marketing industries that can share their experiences, more than just their knowledge. As the world evolves and we become more consumed in our personal goals, we forget to check-in with our community and connect with people that could act as a support net in the process. Yes we have the experts, but we also like to connect with people that have 'been there, done that' and are generous enough to share those valuable stream of insights.
In this occasion, we have the privilege to interview our friend Brian Spain, a brand strategist who has reached success professionally and personally by truly focusing on reading people's deep emotional needs. Brian is born and bred Canadian, but currently living in South Florida enjoying the sun. Without further ado, below is Brian's take on how to build brands that actually create a connection.  
Brian's Professional Background
Brian is an experienced customer experience, design thinking, marketing, and brand strategist with more than 25+ years of experience across a broad range of local, national and international brands. He is an expert in solving challenging branding, communications, and new product launch problems by finding simple and inspiring ways to deal with complexity.
Starting with the big picture, Brian has helped different organizations analyze the marketplace through a broad lens, then drill down to understand problems and opportunities through market and customer insights. With a fresh perspective, then present strategic and creative solutions on core issues that can be addressed, collaborating with others on how to shape and execute these ideas.
In Brian's own words: "While the concept of 'customer insights' is not always appreciated or approached in the best way, it's still the most powerful starting point. Not simply the things our target tells us in research. But the ways they might contradict things they may say or do, without actually thinking about it. Things that when properly interpreted and played back – have an impact."
I have always been attracted to the creativity involved in product development, marketing and communications. I started in the ad agency business working on international brands ranging from Jell-O, to Palmolive, Nestle Quik, Cheerios, Tropicana and more. But from an early stage of my career, I've understood creativity must serve a purpose for a brand and the customer. I deliberately branched out into financial services, hospitality, travel, energy, adult beverages, pharmaceuticals, retail and technology to leverage personal strategic strengths, while continually learning about many different needs of customers and business strategies that can address these.
This path has strengthened my understanding that creativity can attract people to a product, or brand, but that a deliberate strategic approach should be the foundation to building a brand and a business. I have learned that success almost always comes from an important balance of creativity/innovation combined with disciplined thinking/problem solving approaches.
2. What is the moment in your professional life that has had a lasting impact?
Moving from a project/client management role to a dedicated brand strategy and customer insights role over 20 years ago allowed me to focus on the aspects of product, brand and business development that I continue to enjoy. This has allowed me to be at the front end of business development, planting critical seeds for success.
3. If you could share one piece of advice for people investing in building a brand, what would that ONE piece of advice be?
Understand what emotional connection your brand can make with your customer, not simply the practical issue it may solve. Customers like to think they are rational, but almost all decision making (especially B2B) has critical emotional underpinnings. Understand what emotional need you are fulfilling and use that to build a lasting connection to your customers. Use that understanding to strengthen the connection along as many parts of a customer journey that you can efficiently influence.
4. The number one trait to have in the path to success is... ​
Always be open to asking questions. Feed your curiosity and be prepared to adapt to a changing marketplace based on competition, customer expectations and often technology. Don't change things around your brand that would potentially confuse your audience, but continually adapt to stay highly relevant.
5. If you would be at the beginning of your career, what would you be spending your time in? ​
Learning from those around me that I respect and admire. I would be asking lots of questions and listening with a strong intent to learn.
6. What book do you recommend for entrepreneurs starting out? ​
Eating the Big Fish – By Adam Morgan – which will teach you how to be a challenger brand
7. Where can people connect with you? ​
Looking for a professional website to improve your online presence? Contact Klashtech to learn about our services. We offer Creative Web design, Web development, eCommerce, and digital marketing services to meet your specific needs. Call us at +1 (305) 965-9406 or send us an email at hello@klashtech.com.