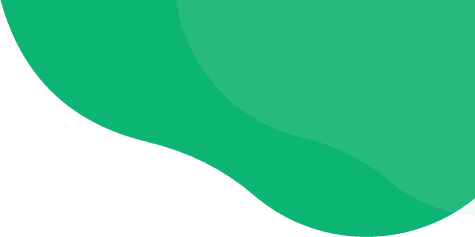 Event Mobile Spa contacted us to create a website to sell their massage services. They requested an appealing website, attractive, minimalist, and modern. Building this website lets us be creative and sophisticated.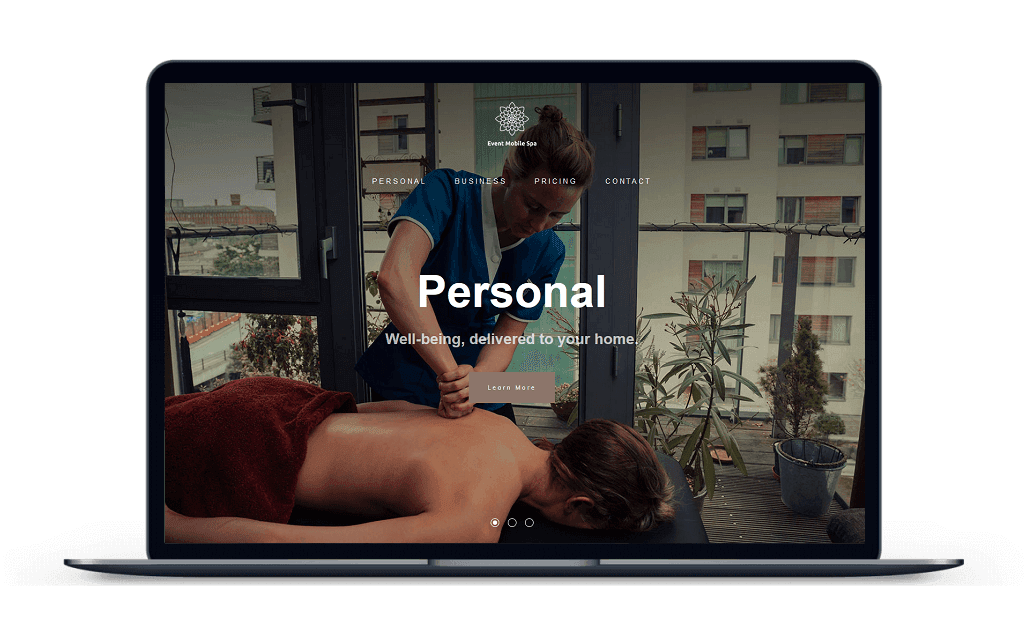 Event Mobile Spa is a complete and nice experience of wellness. Once you scheduled the service, you will be matched with a well-prepared masseuse. Then, just relax and chill. The best part is that you can receive the best massage experience in your house or at work.
Event Mobile Spa needed complete a re-branding design for its site, from reviewing copywriting to designing new icons for each page. We wanted to create a brand identity and a imagery that can show the values of the brand.
Complete website implementation from booking domain name to secure server installation
Identity design & brand guidelines
Booking platform connected to back-end CRM system
Personalized and automated emails to ensure customer communication
Our client's feedback about this work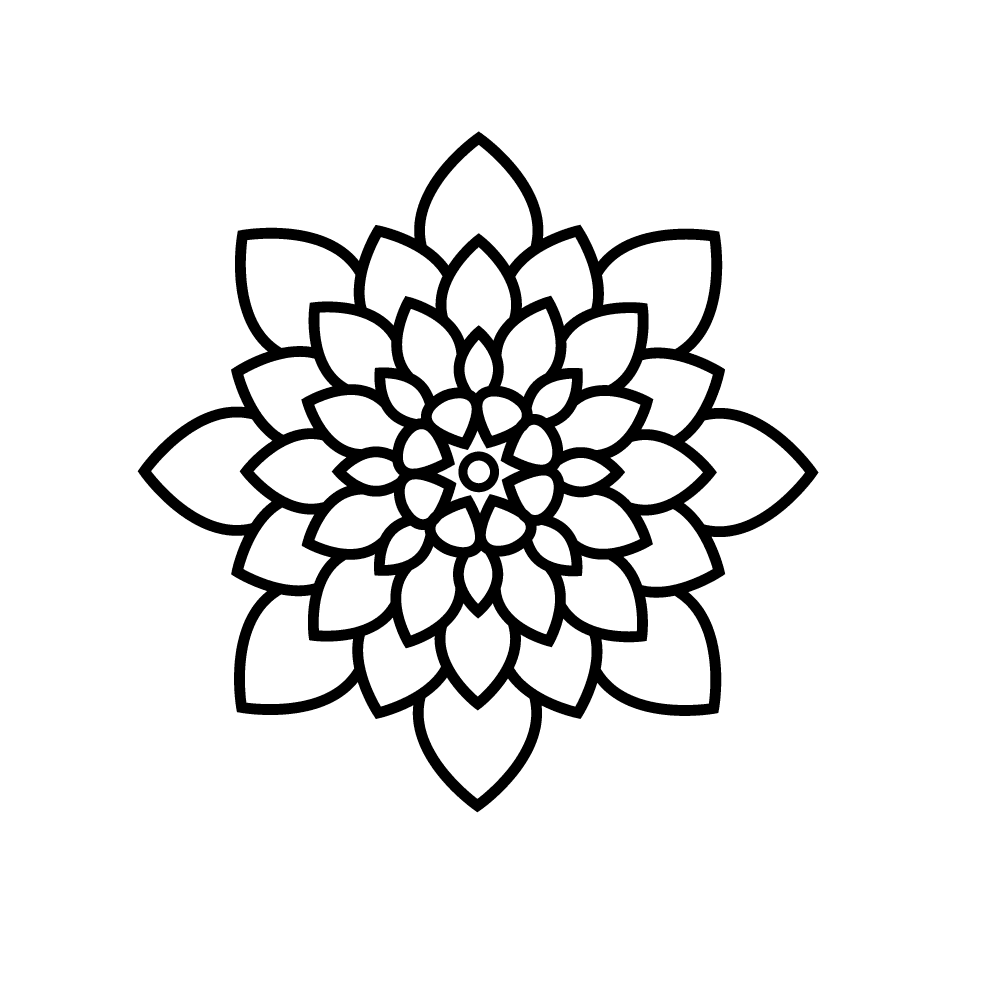 All I can say is, WOW! Carolina and Kevin have been absolutely awesome! Great process, they knew exactly what to do and how to direct us and were always there, present and ready to answer questions. Their work topped what we had before and are always ready to help when we've needed them. THANK YOU, KLASHTECH!
Our purpose is to deliver outstanding customer experiences; to build digital solutions for people and organizations that empower their growth.
Ready to get started?