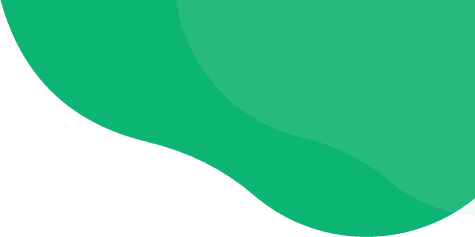 From brand identity to web implementation, we successfully launched the website and marketing plan for Soccer Development USA, a company that focuses on the technical development and tactical intelligence of soccer players by offering intensive courses.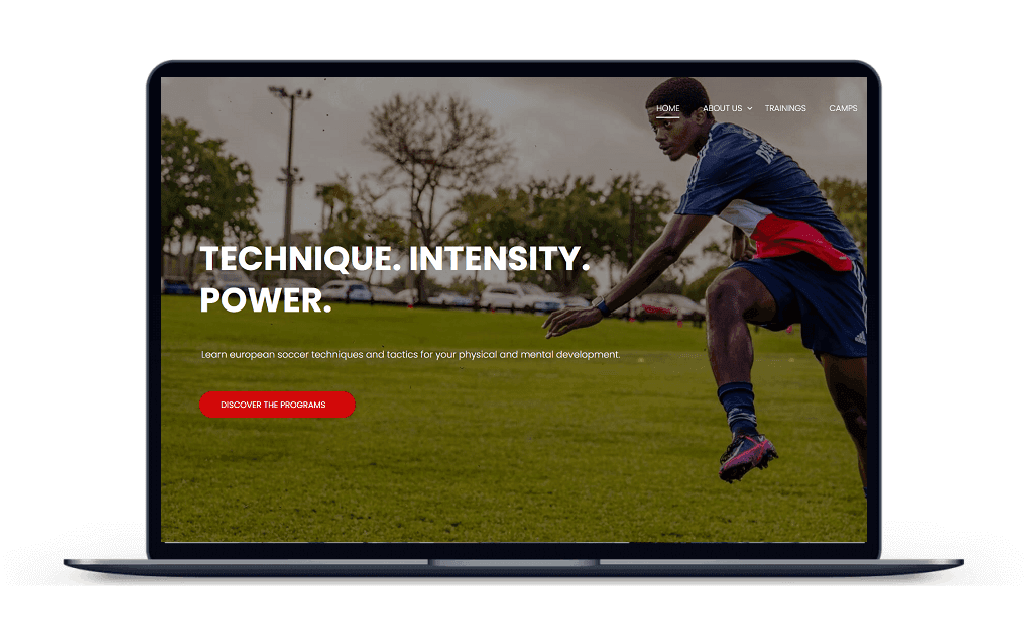 Serge Souchon has been a soccer coach with more than 25 years of experience in different countries. His way through European and Asian leagues has given him the skills to help players around the world to develop their techniques in the match with elegance under pressure. He has European-style methods in order to enhance player's individual development through the collective.
Serge needed complete consulting services from branding to web implementation. A brand identity that matches the soccer passion as well as an online platform to sell intensive trainings and camps to soccer players.
Complete website implementation from booking domain name to secure server installation
Identity design & brand guidelines
Online store to sell trainings and camps
Personalized and automated emails to ensure customer communication
Our client's feedback about this work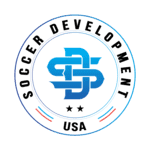 Very professional company I highly recommend this service my website looks amazing thank you so much
Our mission is to empower small businesses to grow their online presence.