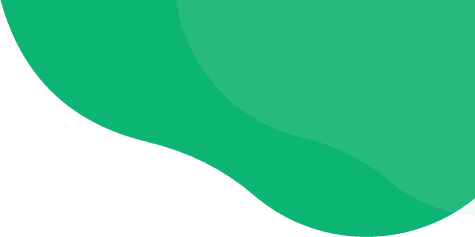 Société des professionnels de maintenance et fiabilité du Québec (SPMFQ)
SPMFQ needed a customized solution to sell and manage their digital certificates to their niche audience of engineers. Klashtech delivered a solution that allowed them to increase sales by 70%, exceeding expectations and creating value to final users.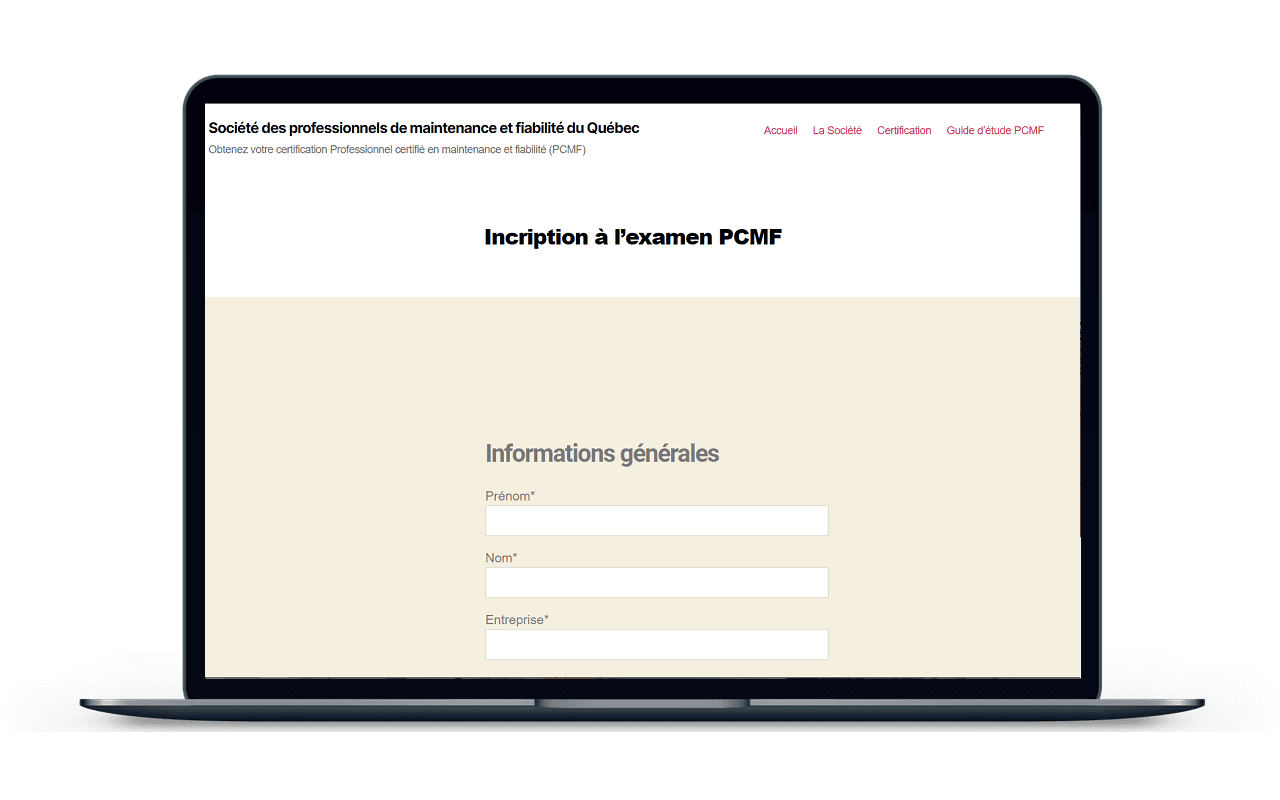 The company Société des professionnels de maintenance et fiabilité du Québec (SPMFQ), is a new professional society whose mission is to develop and promote excellence in maintenance, reliability and management of physical assets while creating leaders in the profession.
The SPMFQ offers a "Certified Maintenance and Reliability Professional" (PCMF) certification program which aims to validate the skills of practitioners and give them an advantage when applying for maintenance and reliability jobs.
Joining the SPMFQ community allows members to take advantage of all the benefits of membership, including: educational opportunities, networking opportunities and discounts at the Industrial Maintenance Quebec Congress.
To develop a customized solution that benefits SPMFQ in the effective management of certifications as well as the delivery to the final user. The system needs to collect payment information, accept discount coupons, manage two types of taxes in canadian currency and allow use to select time to take the exams in their own time zone. Once the client pays, they are onboarded on a series of emails from payment confirmation, to scheduling of their exam and delivery of their certification, there are two different customer journeys, one for users that pass the exam and the other for users who fail the exam.
Customized payment web application
Product management software
One centralized CRM system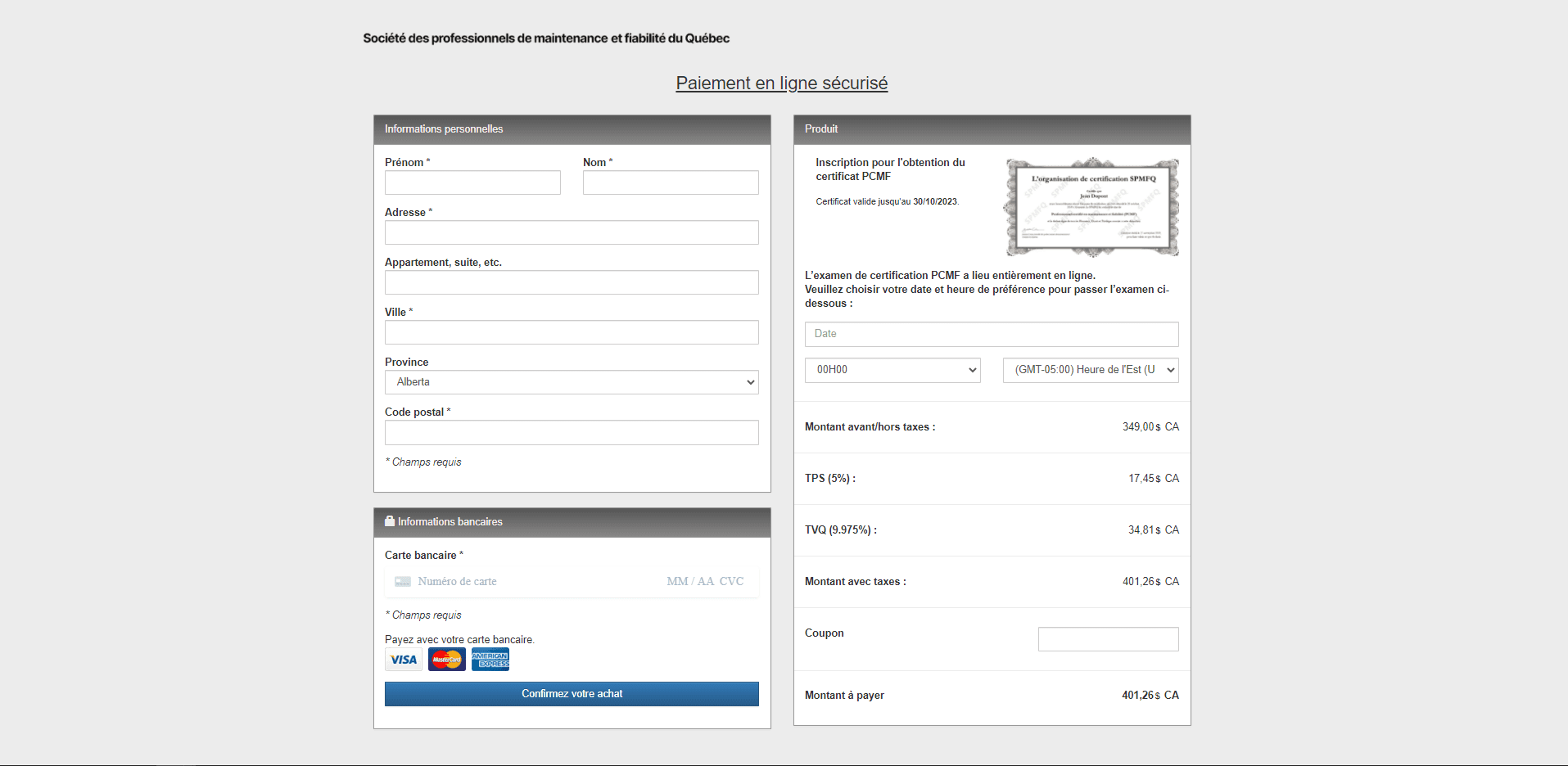 Our client's feedback about this work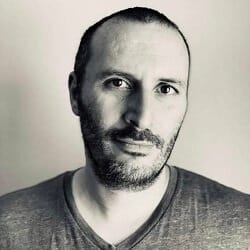 Amazing web development services from Kevin! I highly recommend Klashtech! Thanks again!
Our purpose is to deliver outstanding customer experiences; to build digital solutions for people and organizations that empower their growth.
Ready to get started?