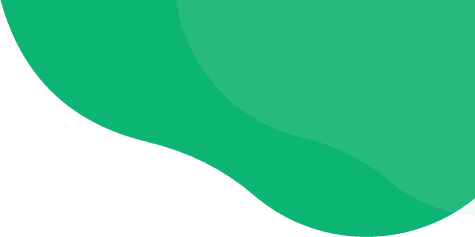 Monarchy London is a prestigious men's fashion brand that was looking for a digital presence face lift. Klashtech worked in collaboration with AHBC Group to rebuild a functional yet sublime experience for customers who love the brand.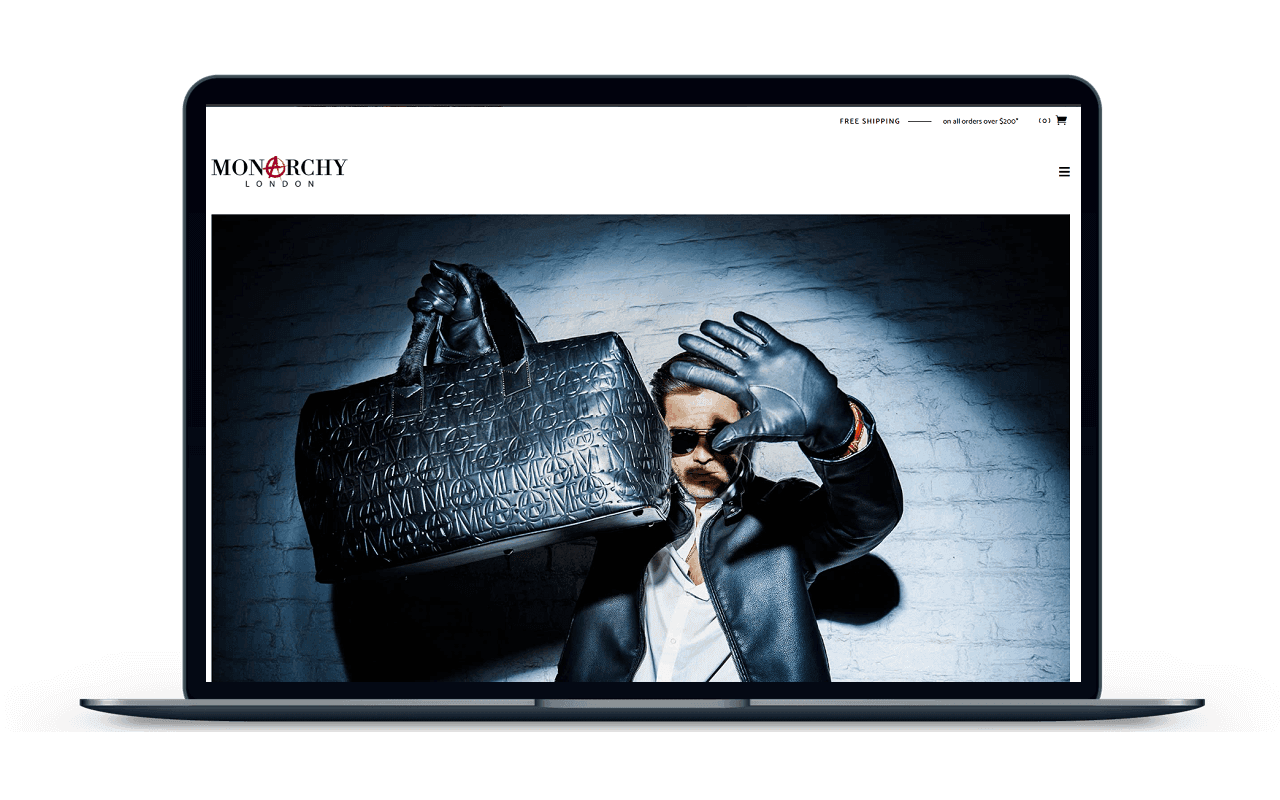 Monarchy London, a brand for contemporary gentlemen, deeply embraces the high fashion philosophy of bringing out any gentlemen's true elegance and class. The sense of rebellion, anarchy, punk, and confidence is wholly embedded in the brand's identity. True to its name, the symbol 'M' from 'Monarchy' ingrained on the leather bags represents traditions and values while 'A' epitomizes anarchy, expressing the brand's free spirit.
Choosing London as its roots, the city has become Monarchy London's source of inspiration and truly represents a perfect twist between tradition and modernity.
Each single design is a product of meticulous research and development to deliver flawless touch and unique identity. The bags are conceived without exterior canvas and plastic to honor leather's natural luxury. It simply offers full-grain leather: pure, noble, and real. Monarchy London deliberately presents black as the brand's single signature color to reflect any gentlemen's smart yet bold and rebellious styles.
Work in collaboration with
AHBC Group
Marketing to revamp the website experience for Monarchy London. Our main objective was to set up a secure online shop that accepts secure payments while complying with Switzerland's strict e-commerce laws.
Server installation and configuration
SSL certificate setup, DNS updates
Ecommerce Shop installation with Woocommerce
Saferpay implementation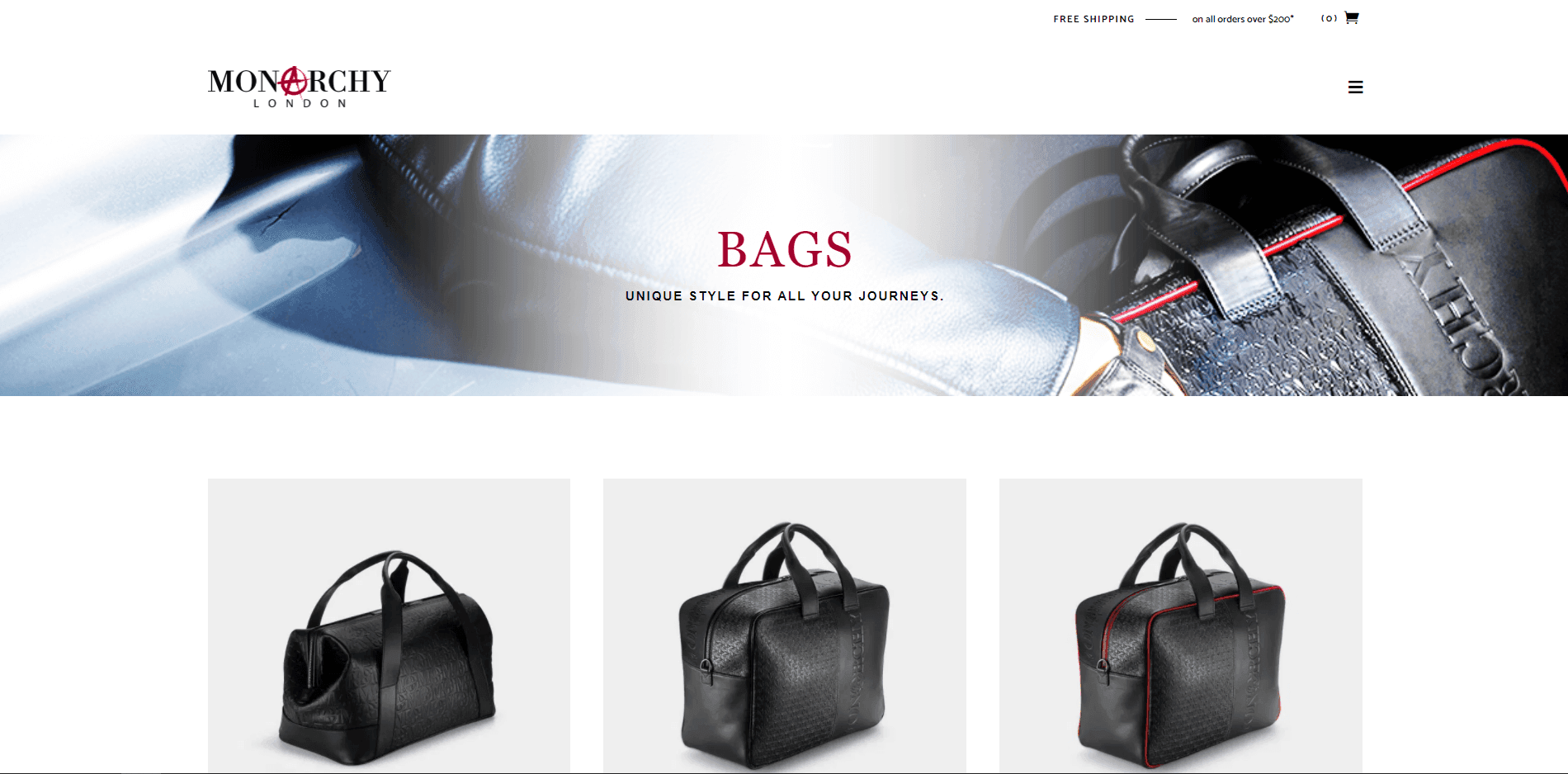 Our client's feedback about this work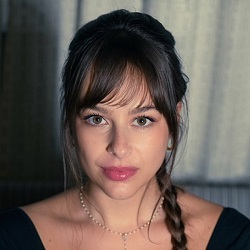 Complying with all of the Switzerland security and ecommerce regulations required attention to detail and discipline on execution. Klashtech delivered results that surpassed expectations.
Our purpose is to deliver outstanding customer experiences; to build digital solutions for people and organizations that empower their growth.
Ready to get started?