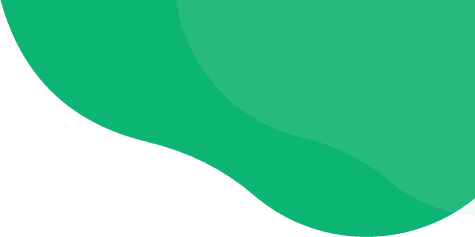 Our main objective with De la Costa comfort food was to guide the founders to create a simple yet appealing brand identity and quickly set up an ecommerce platform with shopify. The results? Fast go to market execution that allowed DLC to gather real time data on product engagement.
Web development, eCommerce
De la Costa comfort food is a family business startup that decided to open up a shop in Shopify. They wanted to launch an ecommerce to test client preferences towards different products before actually investing in packaging and distribution. The catch? The business is in Ecuador where e-commerce penetration is only at 15%. Payment methods and invoicing online is a major concern for businesses offering the e-commerce service.
Fast go to market strategy by using a leading ecommerce platform that allows user friendly content and product management.
Identity design & brand guidelines
Product information and images on boarding
Third party payment system setup in Shopify
Our client's feedback about this work

De la Costa was able to measure user engagement for 10 products of which we have decided to only invest in R&D for 4 products. The possibility of launching a website in such a short time allowed us to build a business model based on real data.
Our purpose is to deliver outstanding customer experiences; to build digital solutions for people and organizations that empower their growth.
Ready to get started?