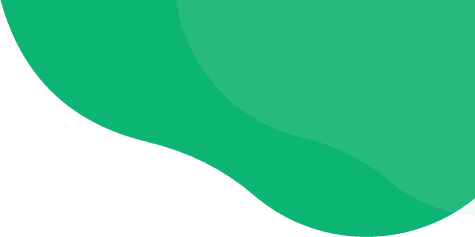 From brand identity to web implementation, we successfully launched the website and marketing plan for Sandhill Relocation, a company that seeks to create a hybrid between technology and human interaction for its customers' relocation needs. 
Sandhill Relocation is disrupting the moving industry by providing an online platform where clients can book their international or local relocation online. Relocating involves more than a move, it includes looking for a new house, prospecting schools, pet relocation, home organization services in the destination place and so many other needs that arise in the process.
Sandhill needed complete consulting services from branding to web implementation. A brand identity that matches the future of relocation as well as an online platform to capture survey bookings in a productive way that adds value to customers.
Identity design & brand guidelines
"Book your move" customer journey mapping
Booking platform connected to back-end CRM system
Personalized and automated emails to ensure customer communication throughout relocation process
Our client's feedback about this work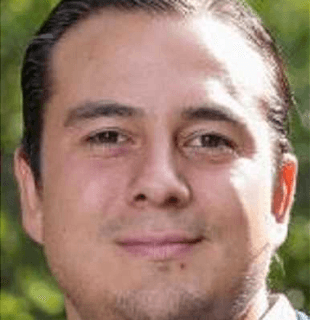 Disrupting the moving industry is not an easy task, Klashtech has been a strategic marketing & IT partner at the time of launching our brand and web presence. We like their 'agile' approach which allows us to gather data before investing in additional development projects.
Our purpose is to deliver outstanding customer experiences; to build digital solutions for people and organizations that empower their growth.
Ready to get started?