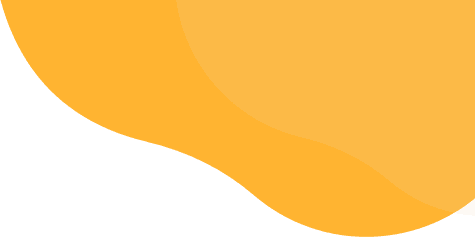 Ready to get started? So are we!
Tell us about your project below
The form below allows you to request a free quote from us for your specific project.
Fill out this form, press submit and we will be in touch with you within 2 business days so we can send your free quote. We will be ready to answer any questions you may have about our services. 
Don't like forms and want to talk with us on a more personal level? Then give us a call today at +1 (305) 965-9406.
Monday to Friday: 9:00 am – 5:00 pm (EST)
Miami Office (Headquarters):