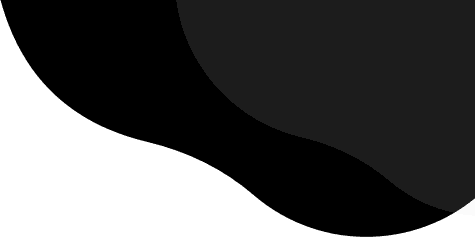 We are a Miami boutique team that provides design, Web development and custom applications solutions to help your business thrive.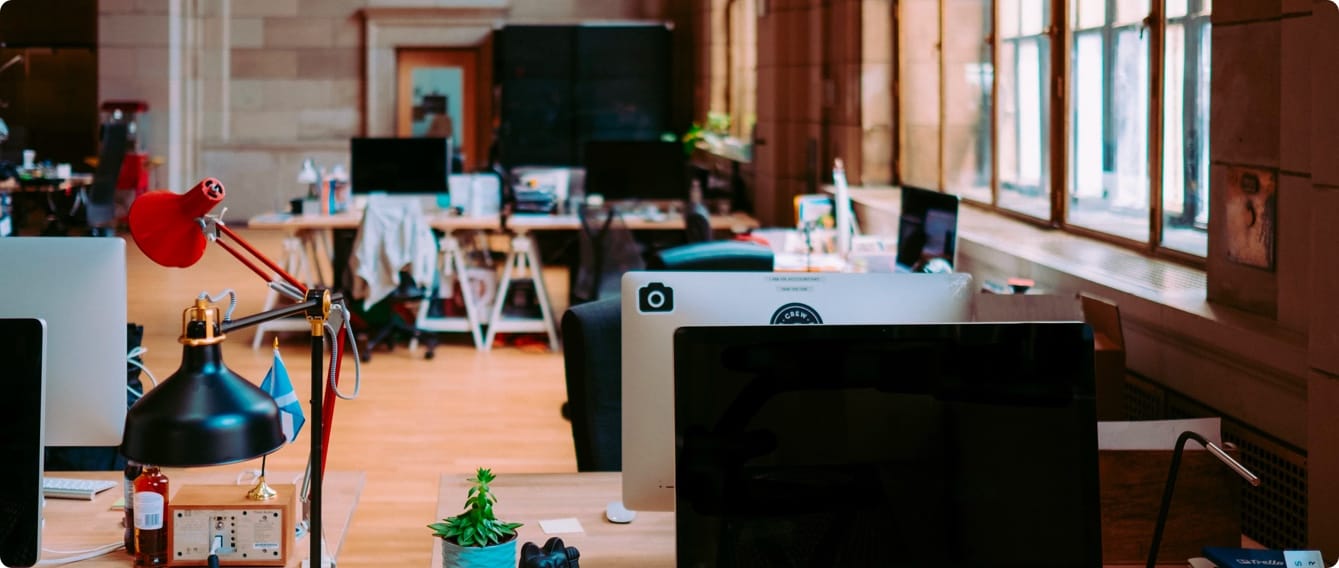 Klashtech is a digital agency, located in Miami, Florida, and dedicated to helping small to medium organizations adopt tech as a stepping stone for growth. We work with clients to rapidly connect manual processes to automatized solutions that increase ROI. 
Website Design & Development, Custom Application Development, Graphic Design & Animation, SEO/Social Media Marketing, Consultations, we're here to offer you top of the line digital solutions at affordable prices.
Kévin
Bretécher
IT Project Manager/ Web Engineer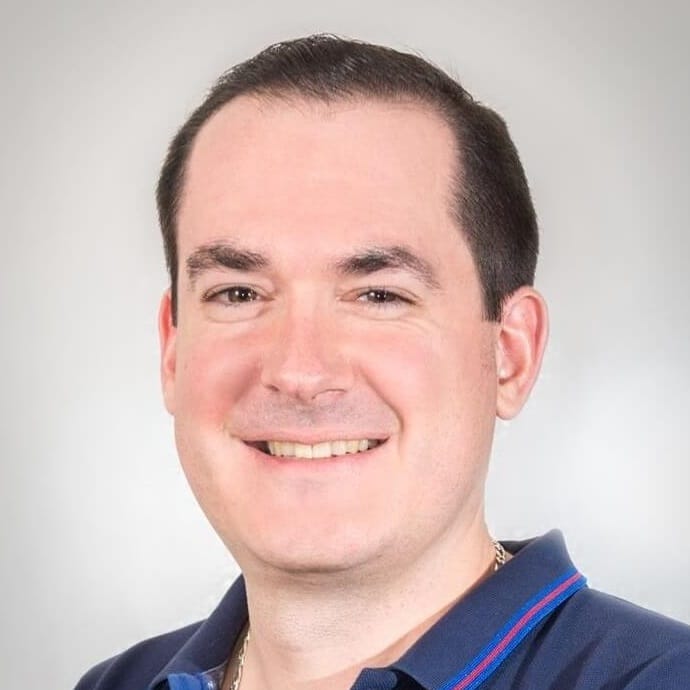 Kévin is a french native that moved to Miami back in 2013. Passionate about Information Technology, he received his master's degree in Computer Science from Epitech Paris, France. Well versed in different programming languages, Kévin has helped many entrepreneurs across the United States develop websites and custom applications to quickly add value to their business. Husband to Caro, father to Victoria, Kévin has an entrepreneurial spirit that took him to launch Klashtech in 2017, which promotes technology as a power for good.
Carolina
Avalos
Digital Marketing Strategist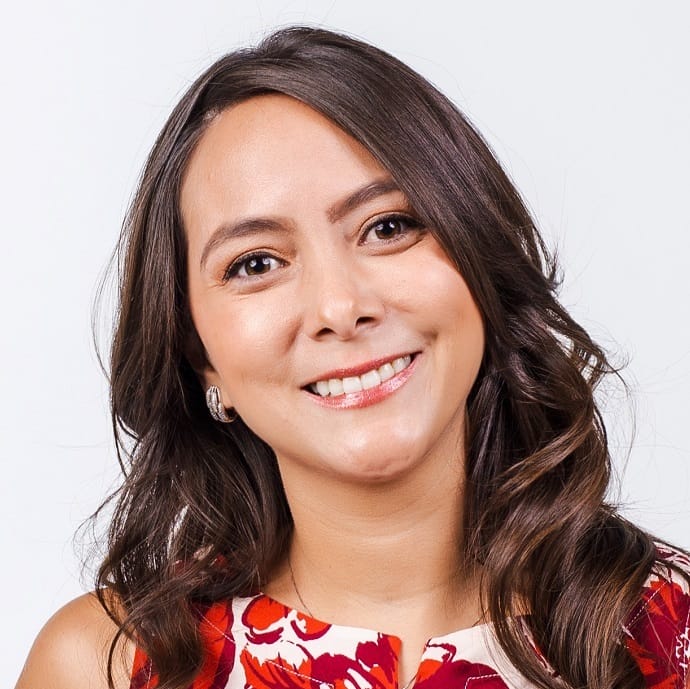 Carolina was born and raised in Ecuador to an entrepreneurial family. Her admiration for 'the american way' of doing business led her to obtain her Bachelor's in Business Administration at Texas Christian University 09'. Carolina is ambitious, thrives in high-pressure and fast-paced environments leading her to found different entrepreneurships throughout her professional career. Currently, after failures and successes she provides marketing consulting services for consumer product industries and services alike. Caro has a passion for helping entrepreneurs thrive through digital marketing.
We work with amazing clients.